I debated whether or not I wanted to write this post a million times. Then I debated how I wanted to phrase everything for a good long while. But in the end, I decided to just sit down and write my unedited, personal experience into a blog post.  I originally wrote this post in honor of Shattering Stigmas, and even though that event ended a few months back, I still need to credit it with giving me the push I needed to finally discuss this topic in a public manner. So without further ado, it's time to actually clue you into what I'm talking about today. (If the title didn't already ruin the surprise.)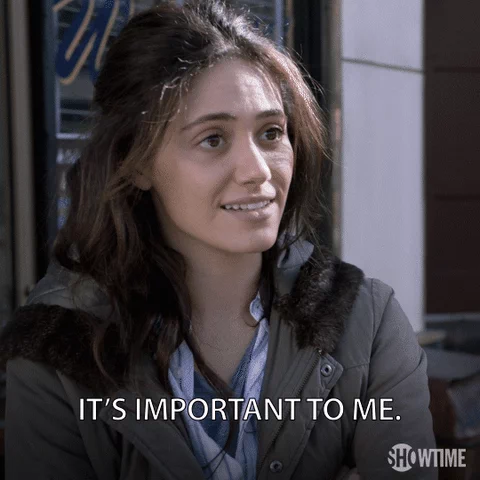 Today I'm talking about trigger warnings and how sorely lacking they are in the bookish community. I have a pretty common triggers that I'm not going to specify in this post. While most of what I have to say is based on my experience with this one particular topic, I'm well aware that it's not the only trigger out there and that no matter the trigger itself, there rarely are sufficient content warnings in place.
Before I start talking about what I think needs to be changed, I want to shed a little light on why this topic matters so much to me. My mental health has been a struggle for me since I was very little. I'm 20 years old, and as a dramatic underestimation, I've been in therapy for over 10 years. Unfortunately, as I've gotten older, things have only begun to take bigger tolls on me. One of the things I've been working on these past few years is removing as many triggers from my life as I can so that I can focus on healing and on ensuring my mental health remains as stable as possible.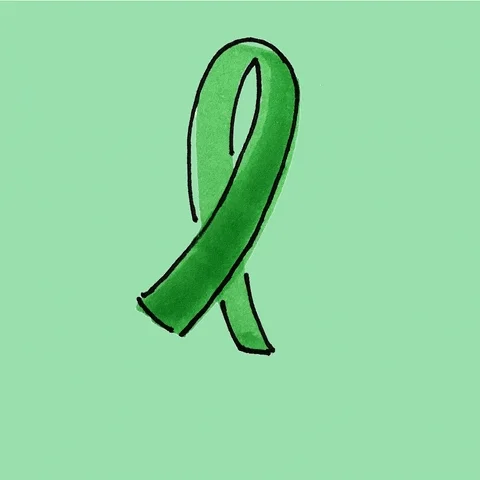 I've made some drastic changes because of this. I've cut down my reading of fantasy books down by almost 95%, all for the sake of my mental health. Fantasy used to make up a big chunk of what I read, and now it's something that I will only pick up after immense amounts of research and with a healthy dose of fear. And that fear is not unfounded, because I've hit several low points after reading books that set off a variety of unhelpful thoughts and memories within me. So now I'm selective about the books I read and do a fair bit of research before I pick up a book.
Even genres that you'd assume would be safe, aren't. In fact, I was inspired to write this post after I was triggered by a romance, a genre I tend to read when my mental health is already fraying at the edges. I went into the book expecting cuteness, and while that was there, I didn't need to read farther than Chapter 2 before I realized something was up. This was a popular book that I had seen recommended countless times! And yet, not once had I seen it mentioned that this book had significantly triggering content! Instead, I had to do some reading on Goodreads to confirm my suspicions.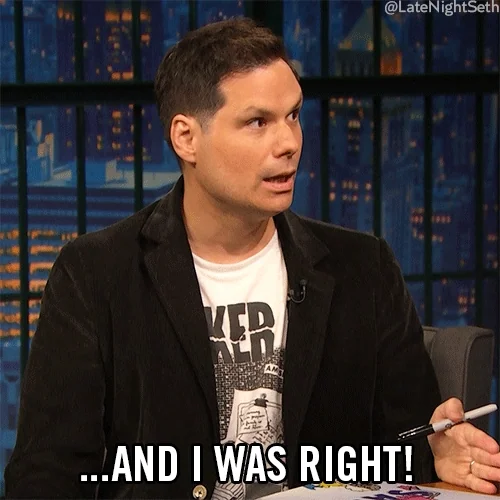 That leads right into my biggest pet peeve about all of this. Why is it so hard for me to find out if a book has triggering content? To start with, I can look at reviews, but those don't always yield results. Firstly, because not everyone lists trigger warnings, but also because the subtle triggers aren't always mentioned. Most trigger warnings I've seen tend to refer to be related to the main character, whereas anything that has to do with the side characters is rarely mentioned. But even if we pass that hurdle, and there is a trigger warning for everything that happens in the book, why do so many people leave the warnings at the end of their reviews? They're very important, and that means they need to be visible! Why leave something so important in a place that's so hard to find? It's so much easier to do this kind of research when trigger warning are at the beginning of a post or review!
However, my gripe is not fully on reviewers. I will admit that I myself am terrible at mentioning triggers because I only tend to notice my own. My much bigger and more important question is this: Why don't publishers include trigger warnings in the very book itself? It doesn't have to be in the very beginning. Let it be at the very end for all I care. But why isn't there a designated spot where I can find out if picking up a specific book is going to damage my mental health with just a page or two? The people who know the book best should be the ones to list all the details that might be triggering. Interlude Press actually has such a thing and it's wonderful! At the beginning of their books they have a link where you can look up content warnings for every book they publish.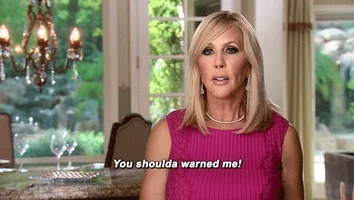 Me to publishers
I know it's difficult undertaking, but it's so important. If you can use someone's pain as a plot twist, you can take the time to make sure they never have to read about it unless they want to. People worry that trigger warnings can be spoilers, but most of the time that's already a sign that they're needed. Because if there's nothing early on to warn the reader, how will they know that this book will be triggering for them?
So this is my plea to anyone who will listen. Reviewers, take the time to write trigger warnings. Put them in spoiler tags, if you'd like, but specify that your review has  a list of content warnings. I know that I don't mind spoiling myself for the sake of my mental health. In fact, I find it funny that people focus more on not leaving spoilers than they do on ensuring people are adequately warned about the content in books.
Regardless, write trigger warnings. Even if you're not writing a full review, leave the content warning for those that need to find it. Leave it at the very top of your review. Do that while also asking publishers to do their part and take accountability to list content warnings for their readers in every book they publish. I know that at the very least, I will be immensely grateful.
 Do you leave content warning on your reviews? Do you have a good place to find out if a book has triggering content? How do you feel about triggering material being used as a plot twist?