Goodreads // Amazon // Book Depository // Barnes & Noble
Hello, friends! Today I'm here with my review for All-American Muslim Girl. This book came out in November, so you may have already read it. I got approved about 2 weeks before the release date, and then had some issues with my e-arc, so I ended up reading a library copy of this book. This review may be coming a bit late, but at least it's here now!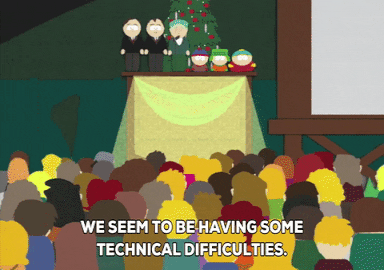 This was my e-arc when I started reading 
Despite having some difficulties when I began reading, I really loved how the book started out. From the first chapter alone, I thought this was going to be a five star book for sure! Unfortunately, there were some things that I disliked that didn't get resolved and ultimately brought down my enjoyment of this book. But we'll get to that. First, let's start with the things I really enjoyed.
From the start this book started tackling Islamophobia head on. I usually don't remember how books start off, but I found the first chapter to be incredibly powerful. In it the main character Allie deals with an Islamophobic man on a plane ride with her parents. Right from the get-go the conversation becomes complex with Allie discussing how since she doesn't look Muslim she has a lot of privilege that many Muslims aren't afforded, including being able to de-escalate a tense situation.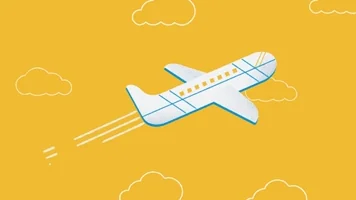 And that was one of my favorite aspects of the book throughout. I enjoyed the nuance surrounding the discussion of religion and culture. There were so many explorations into the ideas of privilege and family and friendships and how people will perceive you in new lights because of stereotypes. There are even several instances that explore the ways people talk when they don't realize you are the "other" they speak of. While at some points it felt like this book was dealing with a lot of complex issues at once, I think the book achieved a nice balance most of the time, by ensuring all the conversations were layered and dimensional.
Unfortunately, the characters were a miss for me. The main character and her love interest were 16, but the fact that they didn't take a moment to stop and think, made me feel like they were a lot younger. In fact, I felt like all the characters refused to think about anyone but themselves, including Allie, her father, and her boyfriend. It was a common problem with all the characters that made them lose dimension since they all had the same struggle instead of having unique issues they were working on.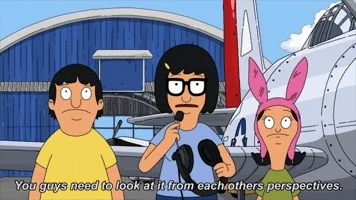 There were several times where a character would be struggling with an issue and another character's response would immediately be to judge them, which always had the annoying effect of having a character simplify a complex issue. Many times when characters would get upset at one another, I wanted to scream at them about the underlying issue that they were so obviously missing. One of my biggest pet peeves is when someone can't manage to see a situation from an outsider's perspective, so encountering it at every turn made me enjoy the book a lot less. The fact that I didn't love the resolutions to many of these encounters made matters even worse.
I had some other little issues as well, but I think that I summarized the main points that I enjoyed versus the ones that I didn't, so I'm going to end my review here. Unfortunately, because of some issues that dragged on through the book in too many areas, it wasn't a new favorite like I thought it could be when I started it. However, I think this is a great book that discussed a ton of great issues, and for that reason alone I'd recommend it.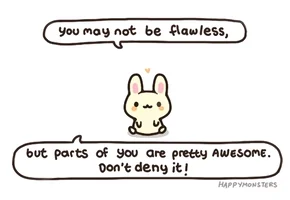 A pretty accurate summary of my feelings 
Goodreads // Amazon // Book Depository // Barnes & Noble
Have you read this book? Is this book on your TBR? What book have you read recently that you felt handled a complex issue well?