Hello friends! It's time to wrap up all that happened in January! This month was split in two for us. There was the half where we were on vacation, and the half when we started school again. We think it should be obvious when we got more reading done, and which part of the month we preferred. (But in case you couldn't figure it out: Vacation is wonderful, school is consuming our lives already with homework, tests, and projects.)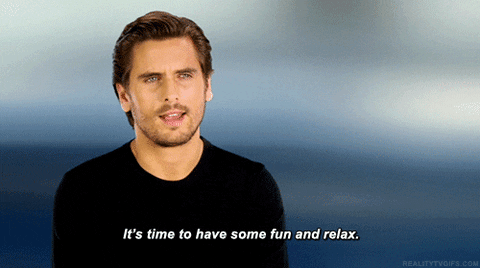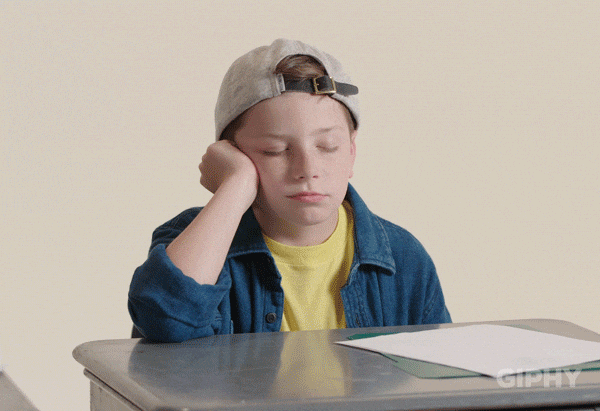 The first half of January vs. the second half of January
Books Read:
Even though my star ratings weren't too great this month, I'm still very happy with what I ended up reading in January! I started off the month by reading some romances, which was a great choice! In fact, my very first read of the year was a 5 star read! And even though the majority of books I read this month were 3 stars, just reading them was an accomplishment. Out of my five 3 star reads, three were ARCs, including No Good Deed, which is one of the books I've had on my shelf the longest. (It's tied for most backlist with another ARC that I hope to read this year.) I also finally got around to reading The Gilded Wolves, which was on my shelves for a year before I read it. So I accomplished a lot this month, and I hope that next month I continue tackling my backlist, while also enjoying the books I read more than I did this month.
Five Stars:
Four Stars:
Three Stars:
I've started off my 2020 year strong, by being a total of 7 books behind on my reading challenge! I did read 11 books in January, so I'm not too worried about my reading challenge (there are 11 whole months left!). This month I realized that I'm obsessed with Leah Thomas, so that was a nice discovery. And! I finally got to some books on my TBR, so reading-wise January was an all-around success!
Five Stars
Four Stars:
Three Stars:
One Star:
Books Acquired: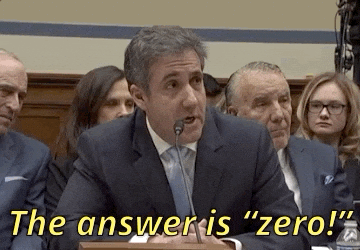 How many books did we get in January?
I didn't end up buying any new books in January! And since I haven't been requesting anything on NetGalley, I have nothing to show from there either! I find that I tend to acquire more books when we're actively blogging for some reason, so chances are good that next month I'll have something in this section.
I didn't buy any books in January either! But so far in February, I've bought two. So. I guess I'm making up for lost time?
Things We Did:
We were on vacation most of this month, but I didn't plan for anything exciting. In fact, I spent most of my time making puzzles with a show playing in the background and then sending pictures of my puzzle updates to Chana. (I completed four 500 piece puzzles, and four 1000 piece puzzles. There were quite a few updates.)
Here's a sample of the puzzle progress pictures I took 
But then my January took a more eventful turn! I got to see both Mean Girls and Dear Evan Hansen, only 2 weeks apart from one another! I have terrible luck with Broadway lotteries, but luckily my friends are great at winning them and request 2 tickets so I get to tag along. Thanks, Huvi!
I also got new glasses for the first time in several years! I have a really weird prescription, so we're still working on making sure I can actually see out of them, but I love the new look!
As Malka mentioned, we were on winter break for most of January! Unfortunately, we're back at school right now (insert the feeling of eternal despair). But January was really great! For one week of January, I went to Puerto Rico with a few of my friends, and it was *amazing*!
Some scenic views courtesy of Puerto Rico
 Posts We Loved:
Marie @ Drizzle and Hurricane Books had a fantastic post about what makes her read your blog versus what makes her leave your blog.
Caitlin @ Caitlin Althea provided us with some more useful HTML tricks.
Noémie @ Tempest of Books celebrated her first blogoversary with a wonderful Q and A!
Cait @ Paper Fury talked about some of her bookish opinions that have changed over time.
What was the first book you read in 2020? Did you have a good reading month? What was your favorite book that you read? Did you do anything fun in January?