I recently reached 100 books read this year, which was super exciting. And since reaching this milestone I began to reflect a bit, and reevaluate my reading habits. After giving it some thought, I realized that recently before reading any book, I always check how many pages there are.
This struck me as a bit strange since I used to never give a second thought to the size of a book. If it was a book I was interested in reading I'd read it, no sweat. I wouldn't care if it was 100 or 1000 pages long. But nowadays I always seem to care about the length of the book. I check how many pages there are in a book and I estimate how long it'll take me to read it. Will starting this book now mean that I'll only be able to finish one book today? Will it take me a week or two to finish this mammoth of a book?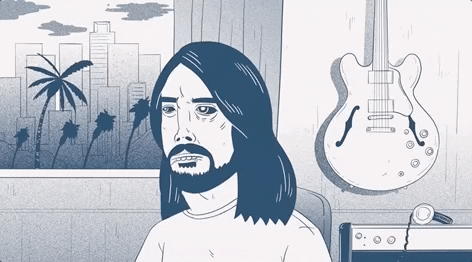 Me talking about the enormous books that require a forklift to move
These questions pop into my head the moment I begin to consider beginning a book. I used to never read contemporaries but now I tend to gravitate towards them and their safe range of 270-350 pages. Any book with 470 pages and above I flinch from. Will I be able to finish this book? I ask myself. Will reading this book cripple my current progress with my reading challenge?
I think that my current aversion to long books stems from my urge to successfully complete my Goodreads challenge. I fear that by reading longer books I won't be able to complete my challenge. Just moments ago I opened up my kindle eager to complete the final book in a fantastic series. It'll be fine, I told myself. The previous books had an average of 500 pages each, so this book might take me at most 3-4 days, but it's a good book, so it'll be worth it. Imagine the shock and horror I felt upon clicking on the title and discovering that it had a total of 706 pages. That was 200 more than I was expecting!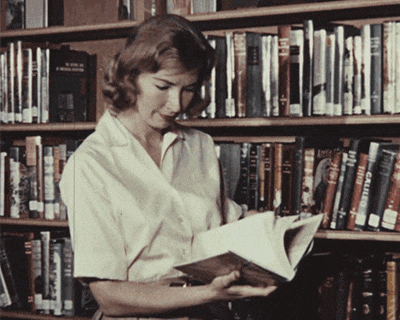 When you count how many pages there are in a book before you read it
As with all fears, I desperately need to overcome this one. I can't let this fear of ginormous books stop me from reading what I love! I will not stand for it! Maybe I should stop updating Goodreads for a while, or lower my challenge goal. Maybe I should try to force myself out of this long book reading slump (because everyone knows that when you force yourself to do things the results are always amazing). I don't really know how to face this problem, but I guess the first step is acknowledging that I have a problem in the first place, so at least I've got that step taken care of. 

Do you guys have the same problem? How would you face a fear of big books?