I received this book from Netgalley in exchange for an honest review.
Sixteen-year-old Nathan has never stepped out of line. Always following the rules and listening to what his parents tell him to do Nathan is your all-around good kid. This changes when he becomes friends with the new kid Cam. Cam encourages Nathan to try new things and challenge himself. But a year after their friendship began sees Nathan in a deposition, giving a statement that could land Cam in jail.
Trigger Warnings: Internalized homophobia, homophobia, emotional and physical abuse
So to start with a small disclaimer that this book gave me so many emotions. Most of them were frustration. The type where you wish you could reach inside the book and just shake the character and tell them to make better choices!!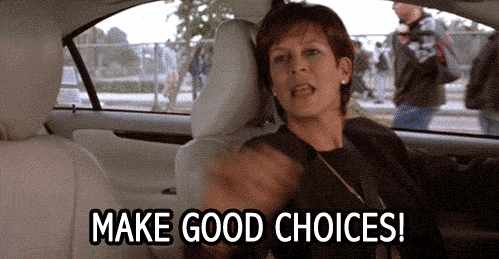 Me @ all the characters ever
Deposing Nathan was fantastic, but I'll be the first to say that Nathan is a real a**hole at times. Like he isn't such a great person for most of the book which was the source of most of my frustration. Nathan is selfish and rude, and incredibly homophobic. Much of his homophobia sprouts from his firm religious beliefs. I wasn't expecting religion to play such a big role in this book, but it does. Nathan and his family are devout Christians, and for Nathan, God is a very big part of his life.
You might be wondering why I'm giving this book such a good rating if the main character was such a douchebag. But that's the point of the story, and that's what makes it so much more meaningful. We've seen plenty of books where the main character struggles against the homophobia of others, people on the outside, but Nathan's struggle is so much more meaningful because he's trying to come to terms with himself. He's realizing that what he's feeling is against everything he believes in, and throughout the book, he struggles to consolidate one with the other.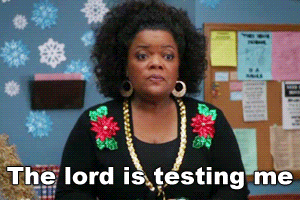 Nathan basically
You might think that the internalized homophobia and denial are the main themes of this book, but there is so much more that happens. Throughout his deposition, Nathan recounts his friendship with Cam. From the moment their friendship began Cam immediately starts challenging Nathan to expand his boundaries and break the rules a little. As great as it is to see Nathan make a genuine friend and break some of the extremely strict rules and guidelines set by his aunt, there are drawbacks. Drawback number one being Nathan's aunt.
From the get-go it's apparent that she's incredibly controlling, needing to be in charge of every aspect of Nathan's life. She disapproves of his friendship with Cameron, disliking Cameron's influence and the way he encourages Nathan to break some of her ironclad rules.
Besides the incredible plot and characters, I also really enjoyed the formatting of this book. I love when books mix the recounting of events that have already passed while mixing in events that are happening at the moment. I also love when books leave you guessing and trying to figure out what actually happened.
Deposing Nathan is a hard-hitting book which brings across a lot of important messages. 10/10 would recommend, but warning for immense frustration at all characters involved.
Have you heard of this book? Do you plan on reading it? Who are some characters that frustrate you?