Today's post is inspired by my love and adoration for The Kiss Quotient and the fact that I cannot find a single book to fill its place while I wait for my most anticipated book of 2019, The Bride Test. I figured that there may be others out there who are struggling as well, and so I compiled a list of 5 aspects of The Kiss Quotient that I loved, and gave a recommendation for each that can help you fill the gap while you wait until May 7th for The Bride Test.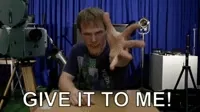 If you haven't read The Kiss Quotient, feel free to stay as this also a short list of some of my favorite romances, with The Kiss Quotient occupying the number one slot of course.  Here's my mini-synopsis for those of you that need it!
This book follows Stella Lane, an econometrician (she does fancy things with economics and statistics) with Asperger's, as she hires an escort to help make her a desirable girlfriend. Michael is the perfect man for the task, and the story unfolds from there.
These books are all ones I've enjoyed are a mix of adult, YA, and comics of sorts. All covers link to Goodreads so that you can read more than the short snippet I'm giving you in this post.
1. Communication is Key
I'm starting off this list with one of the aspects of The Kiss Quotient that impressed me the most. I find that a lot of romances lack proper communication between love interests. The Kiss Quotient had no such issues and the respect and care that the two of them had for one another was amazing. They made sure to tell the other when something bothered them, when they wanted something, and in general I was sufficiently impressed that the miscommunication trope never bothered me once.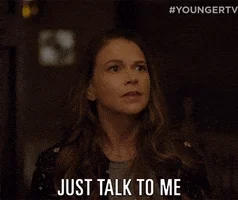 If that's something you enjoy as well, I recommend Coming Up for Air by Miranda Kenneally.
This book actually sounds a bit like a YA version of The Kiss Quotient now that I think about it. It follows Maggie, a swimmer in her senior year of high school, who doesn't have time for a boyfriend, but wants to have some experience before heading off to college. And who better than to help her out, but her best friend and fellow swimmer, Levi? These two work really well together throughout their arrangement because they were best friends beforehand and therefore care about one another and TALK to one another, making sure the other is comfortable and happy with whatever they decide. 
2. We're Totally Not Dating
In The Kiss Quotient, Stella and Michael are fake dating, which is one of my favorite tropes. Especially because many times those fake dates create real feelings. My recommendation for this one is kind of the reverse of this trope, so forgive me for breaking my own rules, but I'm going to recommend Josh and Hazel's Guide to Not Dating.
This book has Josh and Hazel becoming best friends and setting each other up on terrible blind dates. Except that when you spend a double date speaking to your best friend the whole time instead of the one you were set up with, people start to see through the "we're just friends" lie and start giving some serious side eye.
3. All the Family Feels
One of the things I loved in The Kiss Quotient was Michael's family. His mother, grandmother, cousins,  and sisters were the ultimate family! They teased and fought with one another, but their love for each other was evident, and I love how they all accepted Stella into their family with no hesitation.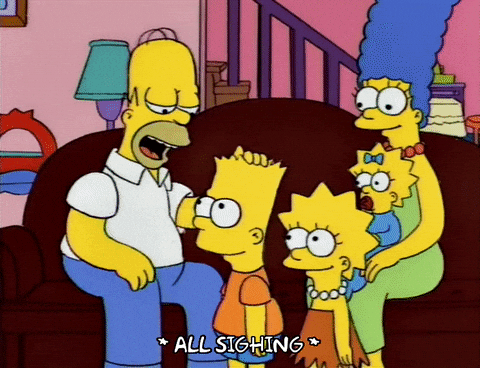 The book that came to mind immediately when thinking of a large, loving family was My Life Next Door, by Huntley Fitzpatrick.
This book follows Samantha as she falls in love with Jase, the boy next door. Jase has a big family that immediately become a part of Samantha's life as well. I can honestly say that the family dynamics were a large part of why I enjoyed this book so much!
4. Your True Love Is Right There
Stella is originally trying to catch some other man with her newfound skills, totally ignoring the perfection that is Michael, even though it's obvious they're perfect for one another. Michael also has his doubts about whether he is right for Stella, which is stupid because he's the absolute best. * gives Michael a hug *
In a similar vein of ignoring your perfect other half I have Always Never Yours by Emily Wibberley and Austin Siegemund-Broka.
This book follows Megan, who has the unfortunate curse of helping others find their true love, without ever finding her own. That is, every boy she dates ends up finding their perfect match immediately after dumping her. And of course, she's ignoring the perfect somebody that only loves her.
5. Just So Darn CUTE! 
The Kiss Quotient had me squealing with my feels because of how cute it was. As I said, the relationship was adorable and I shipped it with my entire heart. If you're looking for something else to give you the warm and fuzzies might I recommend Soppy.
Soppy is a collection of comics about the author's relationship with her boyfriend. It's just cute little snapshots of what it means to love someone and it's my favorite thing to flip through when I'm having a bad day.
And there you have my five romance recommendations based on The Kiss Quotient!
Have you read any of these? Do you have any recommendations for me as I count down the days to May 7th? What are some of your favorite cute and fluffy books?