I saw this tag on Paper Fury and immediately grabbed it to do myself. I'm insanely proud of my bookshelves I love staring at them for hours on end. This gave me the excuse I needed to count all my books, see how many unread books I had, and just take stock of my bookshelf situation in general.
1. BOOK YOU OWN BUT HAVEN'T READ YET
Malka: I was going to say I have SO MANY TO CHOOSE FROM. But then I counted. Apparently I've been doing a good job of tackling my TBR and only have 11 books to choose from. (I'm currently reading 2 more). 
From those 11 I'm gonna choose Little Fires Everywhere because it's a super pretty addition to my shelf and I can't wait to read it, so I don't have to bring up the shame of the books that have been on my shelf for over a year now.
I have many other books on my TBR, but very few that I actually own.
Chana: Victoria and Abdul, a friend of mine got it for me and I was so excited to read it except it's so hard for me to get into the mood to read a non-fiction. So it's just been sitting on my shelf for months.
2. BOOKS YOUR FRIENDS LOVE
Malka: I'm gonna go with books Chana loves. That way she can correct me before I post this. So I know she loves Six of Crows, and Illuminae, and Aristotle and Dante Discover the Secrets of the Universe. Heeyyy. I don't even think this needs fact checking!
Chana: So I think that Malka loves, The Martian, Illuminae, and Wonder. She obviously should also love any books I've recommended/lent so Crazy Rich Asians and Good Omens are now some of her favorites as well.
3. BOOKS BY AN AUTHOR YOU LOVE
Malka: So refer to Question 7 for what I was originally going to go with. But I also really love Maggie Stiefvater. Besides for writing super awesome books I've met her twice and she's so super awesome! On my shelves I have The completed Raven Cycle and All the Crooked Saints, with 3 out of those 5 being signed copies.
Chana: There are a bunch of authors that I adore, but I'm going to go with Victoria Schwab because ever since I started reading her books (like 2 months ago) I have loved every single one of them.
4. BOOK AT THE BOTTOM OF YOUR TBR
Malka: Hmmmm, this is a difficult one because I only keep books I plan on reading on my TBR, and I definitely wouldn't spend money on a book I wasn't interested in. I guess the easiest answer would have to be Sleepy Hollow and Other Short Stories by Washington Irving. I won that book from the OwlCrate booth at BookCon, and while I do intend to read it, it's definitely not a priority right now.
Chana: So right now there are actually a bunch of books battling for the bottom spot in my TBR. All for different reasons though. A few super long fantasies are there and a few books that I have from NetGalley or that are on my kindle, but the bottom-most spot is going to have to go to Campfire by Shawn Sarles. I got it from BookCon, and horror is not my typical genre.
5. BOOK WITH COLOUR IN THE TITLE
Malka: This question weirdly threw me for a second and I started looking at the color of the titles on the spines. So here are some example of that: Ship It, Not If I See You First, and No Good Deed.
But to answer the question as it was meant to be answered I'd probably go with the Ruby Red trilogy since it's such an easy choice. I mean, Ruby Red, Sapphire Blue, and Emerald Green. This really should be known as the Colorful Gems Trilogy instead of the Precious Stone Trilogy.
Chana: White Fang, Black Beauty, Anne of Green Gable. Classics have a way of mentioning colours in their titles.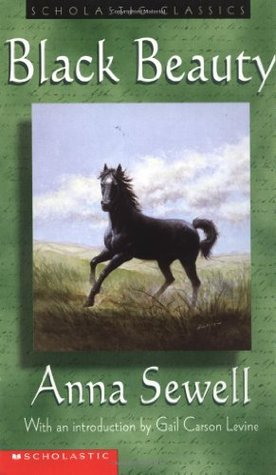 6. BOOK SET SOMEWHERE YOU'D LIKE TO VISIT
Malka: Wanderlost is all about travelling through Europe, so I think that's a good one. It keeps me from having to name a specific country and instead choosing a continent to explore.
Chana: I'm going to be very cliche right now since I've suddenly forgotten every book I've read (as is customary when doing tags) and pick the Harry Potter series. It would be awesome to visit Hogwarts, if only to see the ghosts and the moving staircases (though I assume those would act a lot like escalators).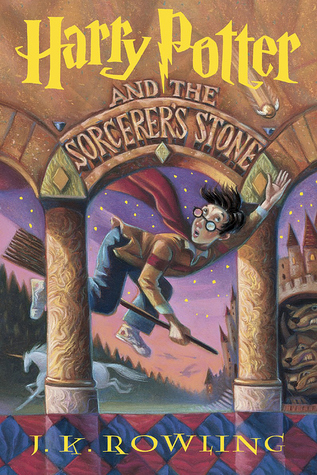 7. MOST COLLECTED AUTHOR
Malka: So I'm going to differentiate between most owned author and most owned book. My most owned author is actually Sarah J. Mass, as I own 12 of her books. But if you follow us on Instagram you know I also own 8 copies of Fangirl (only 7 are pictured on Insta because 1 is new), so that definitely needed to be mentioned at some point.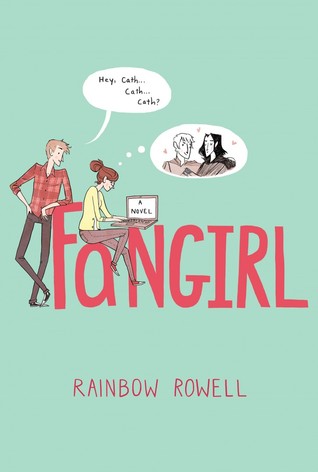 Chana: I've mentioned this in an Instagram post before, but Rick Riordan is my most owned author. I don't own all his books but I have about 21 of his books. 24 if count doubles, since I originally owned the first Percy Jackson and two copies of the 5th one for some odd reason? But I eventually bought the box set.
8. MISMATCHED SERIES
Malka: Gah. I hate this so much. I have two answers for this one. One is The Mother Daughter Book Club series where the spine of the first book DOES NOT MATCH THE OTHER 5 BOOKS! I have tried getting other editions. I have tried EVERYTHING! It seems that there is no matching spine in existence. My other choice is an easy fix. I own Tower of Dawn in hardcover while all the rest of my Throne of Glass books are in paperback. But as soon as the paperback comes out my series shall match once again….. Except for Kindgom of Ash now, which is also hardcover.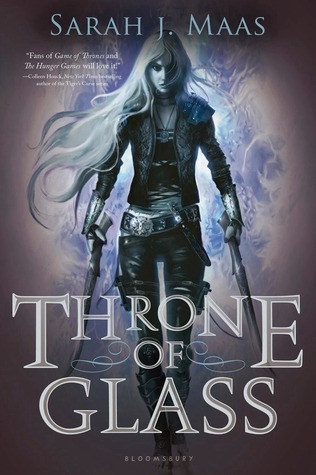 Chana: I'm going to interpret this question a bit differently. There are a few series for which I own random books from in middle of the series. I have the last one of the 13th Reality, the third book of The Tapestry, and the second book of Falcon Quinn to name a few.
9. BOOK YOU LOVE BUT DON'T REMEMBER WELL
Malka: ALL THE BOOKS OF EVER! I'll go with top 3. The Anatomical Shape of a Heart. It's about graffiti and someone who wants to draw anatomy in textbooks. That's kinda all I remember. You should all go read it and then tell me what it's about. Ready Player One. Video Games, the 80s, and drama. This one requires a reread desperately. And lastly, The Book of Broken Hearts. I adored this when I first read it, but now? I can barely remember the synopsis.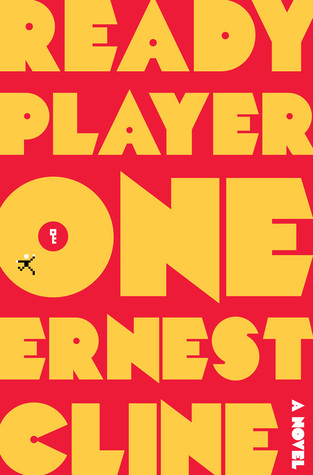 Chana: Umm…I can't even remember the books I can't remember. I'll just mention a few that I love but haven't reread in a while. The Artemis Fowl series, Down the Mysterly River, and The Time Keeper are a few.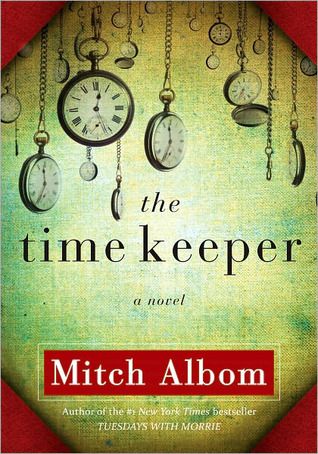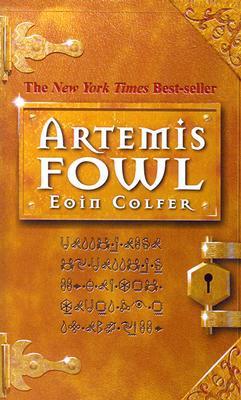 10. HOW MANY BOOKS DO YOU OWN + IS YOUR SHELF EVERYTHING YOU WANT IT TO BE?
Malka: 335 books. I counted. I have 3 bookshelves, and I love them. However, the reason this number is so large is because one shelf has lots of kids books and books that don't really belong to me, but are on my shelves. So I only counted the unread books from ones I bought and intend to read, not the 67th Boxcar Children book which I may or may not have read, but if I did it was before Goodreads could tell me for certain. My shelves are wonderful, but I would love to have both more books and more bookshelves. Because I'm reasonable like that.
Chana: I'm going to skip the first part of the question because I'm much too lazy to count how many books I have in my shelf. I do wish I had another bookcase though, since on some of my shelves I've had to double up which annoys me to no end since I can't see any of the books behind the first row.