Romance in books is a wonderful thing, that is one of us here on the blog agrees. Welcome to a new feature we plan on starting called Debate It! Where you get to see the kinds of arguments that Malka and Chana have firsthand. Lucky you!
Malka:
Malka is the sucker for a good romance in books. See, I read books to enjoy myself. I read for a good time. I like my books the fluffier the better, most of the time. And to get that fluff, you need a good romance in my opinion.  
See a good romance can really help the book. You get to see the beginnings of a relationship usually. You get to see how the main character reacts to different issues that come up along the way in her relationship. And you just get to see cuteness. WHAT DO YOU HAVE AGAINST CUTENESS, CHANA?
Chana:
Okay so here's the thing. When I read books I aim for the least fluffy, least romance oriented books that I can find. I don't like fluff. I don't like love. I don't like happiness. And no Malka, I don't like cuteness.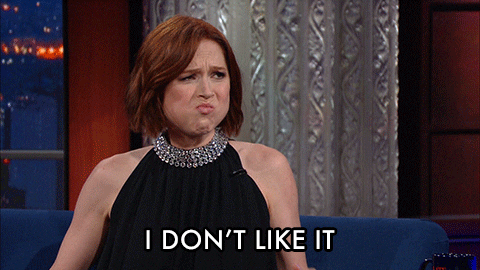 Just kidding. I'm not a total monster. But there are definitely some things that I have some beef with within the romance oriented genre. I don't like it when a book focuses solely on a weak romance forced between two characters. For me it seems like there's no plot. And yes, I know that the romance storyline is supposed to be the plot, but it just seems so trivial to me. Honestly, I think my taste for fluffy and romancey books has been spoiled by bad fluffy and romancey books. Seeing things like insta love, or dopey main female characters whose thoughts are always centered about some dumb guy bores me and makes me cringe. I don't like reading about idiots, and I'm sure most people would agree with me. And when you have a poorly written fluffy novel with two dumb main characters, the overwhelming fear that the two characters will procreate to produce a child that's dumb squared is terrifying.
Malka: 
Huh, I hear your concerns. And I agree. Not all romance is done well. But I have two things to say. Number one, if I romance is so supremely bad because of dumb characters, there doesn't have to be a romance for it to be a bad book. It's just a bad book. In fact, many books that I don't like feature main characters who are plain dumb. But they usually aren't just dumb when it comes to love, they're morons in general. And secondly, I like my baseline to be a romance. I take it from there whether it's good or bad. But I like to know that there's the potential of a love story for the characters. It means there's a much greater chance of a happily ever after.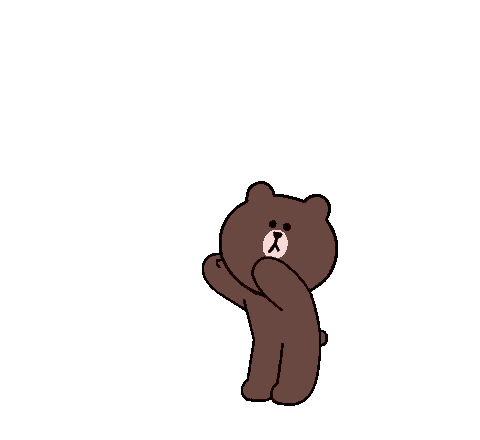 Chana: 
I definitely can agree with you on the dumb people front, but I think that when I look for a book I like looking for one that doesn't involve romance within the plotline. It just seems to be something I'm not very interested in, and I'd rather immerse myself in a plot devoid of such things. I have to admit that I've recently been letting up on my romance ban bit by bit, since I have been reading books where the romance is passable. Though I also have to add that one of the reasons I may be opposed to romance is because of my Old Man Syndrome, in which I just think all young people are dumb and should grow up and learn better. In general I've been trying to keep more of an open mind when it comes to books, going so far as to not even look up the plot and genre of the book before reading it. I know that this is something you disagree with, but we should probably save that for another debate it.
Do you like romance focused novels? Are you #teammalka or #teamchana in this edition of Debate It?