Hello, friends! It feels like it has been forever since I posted on the blog, and even longer since I've interacted on the blogosphere. Finals just ended a few days ago, and while I survived, I'm still recovering from having such extreme amounts of stress placed upon me with such tight deadlines. All that to say that I will slowly be responding to comments and catching up on all the posts we were tagged on and eventually even start blog hopping again. Although it may take another week or two to get back into the full swing of things. But that's enough chatting about the impromptu hiatus we went on. Let's talk about books!
I've had the idea for this post in my mind for a while now, but I haven't felt quite ready to write out my feelings until now. Basically, what I've noticed is that there are many books that I loved to pieces years ago, that I no longer have that same love for. And honestly, you don't even have to go back years. There are some books that I read and adored and shouted about for weeks, and then a few months later, I'm already questioning if they're truly favorites. So today I'm here to talk about my experience with favorite books, why I think it's so difficult for me to have an all-time favorite, and to discuss a little how I'll be choosing my favorite books of the year for 2020. That last bit is why I thought now would be a good time to post this. I need to start thinking over favorite books of the year, which inspired a mini crisis in me about "What truly is a favorite?", and I decided to figure out all my feelings with all of you to hear your thoughts on the matter as well!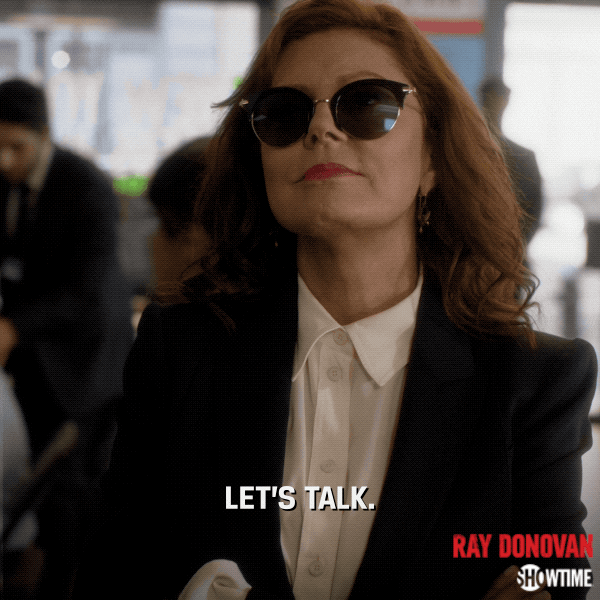 For the longest time now, I've struggled with a particular tag question that I'd see quite often. "Name a favorite childhood read!". It seems so simple! I've had so many favorite series throughout the years. The trouble is, as time passes, my memory fades, and as my memory fades, so does my confidence in the fact that I loved a certain book. After all, if I can barely remember the plot of the book, how can I really be sure I loved it? And what if I read it now and hated it? That's a concern I have that can fill up a whole post in it of itself because the few times I've reread childhood favorites, they haven't had the same impact on me.
Part of the problem is, I struggle with separating my current feelings with my past feelings. Yes, I adored reading the Percy Jackson series, and I stand by the fact that it's a fantastic series, but I no longer hold any interest in reading it. And like I mentioned, on my most current attempt at a re-read, it didn't hold my attention. Which begs the question, is it still a favorite then?
To make matters even more complicated, part of how I rate a book has to do with how memorable I feel the book will be. Many times a 3 star read isn't a bad book, just one I don't see myself remembering or recommending in the future. Which brings me back to why I'm having trouble deciding on favorites this year. There are some books that I loved and gave 4 or 5 stars that I haven't thought about until I started going through the books I read in preparation to make a list of 2020 favorites. Do I now lower those ratings? Are those books truly favorites? Do I separate the list into memorable favorites and forgettable favorites? Because I do think that a book can find you at the perfect time, and can become a favorite that way. It doesn't need to necessarily leave a lasting impression. But then is that something I want to recommend, if it's so subjective? These are all the questions I'm pondering at the moment, especially when I think back to what my favorites were last year.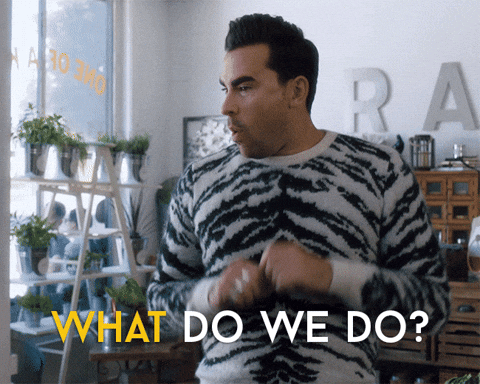 Sick Kids in Love and Red, White, & Royal Blue are still books that I love and recommend with my whole heart, but I'm waiting for the time when my love for them starts to feel more like a memory, rather than a tangible thing. After all, that's what has happened to me with all my other favorites. And I think that while it can be upsetting to lose that feeling of a book being an ultimate favorite, it's nice to know that my answers will change as I change and grow personally. I want my favorites to be representative of me, and if I've changed as a person, it makes sense that my favorites would change to reflect that.
But I'm curious now about how other people define a book as a favorite. What makes you recommend a book incessantly? What makes you proclaim a book as an ultimate favorite? I still haven't quite fully figured out my logic yet, so I'm hoping that hearing some other perspectives will help me gain some insight into how I judge my favorites in the future!
What are some of your favorite books? What makes a book a favorite? Is there anything that can make a book no longer be a favorite?