A few months ago I posted on our Instagram about multiple editions. I've also broached this topic a bit when I posted a picture of my 7 editions of Fangirl. (I now have 8). But an Insta post is not the place to go in depth, for that I require a full length blog post. And so here I am, ready to talk about multiple editions, what it takes for me to buy them, and why I own 8 copies of 1 book.
Any non-bookish person when they hear about my multiple copies
It may look like I'm crazy, having so many multiple editions, but really there's a method to the madness. Besides for my Fangirl craziness, when I say multiple editions, it usually means I have a second copy. And I actually have very few multiple editions.
In order for me to but a second edition it needs to satisfy two conditions. Number one, it needs to be a book I loved. Or at least enjoyed. That means that I only acquire second copies of 4 or 5 star books, which limits the pool of books drastically. The second is that it needs to be a different edition than the one I currently own. This means that I count arcs and finished copies as separate editions. I also love exclusive covers, especially when they totally change up the design, and not just the color.
Although, looking at my shelves I don't have that many multiples. I probably have less than 10 books that have multiples on shelves that hold over 330 books. That's a tiny little fraction in the grand scheme of things. But that's not to say I don't want more. I just have a very hard time spending money on a book I already own, which is why my two rules stand.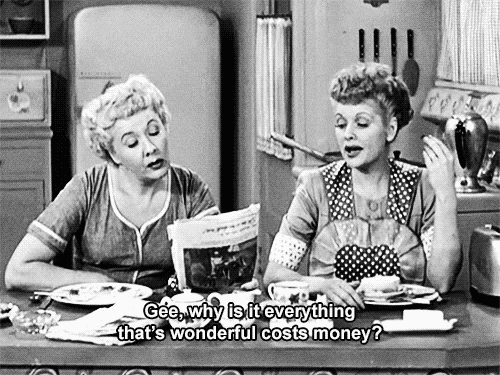 Fangirl is a bit of an outlier because of how much I adore that book. I've read it in full multiple times, and at first I allowed that to be my excuse to buy a new edition. I told myself that as long as I read the book in the new edition, I could justify my purchase. I gave up on that rule after I acquired 3 separate editions in one year. Now I just rely on the fact that it is an ultimate favorite, and I can therefore have as many copies as I'd like. Which is exactly how I'll justify buying my ninth copy, the paperback edition with the stained green pages.
How about you? Do you own multiple copies of the same book? Do you have rules in place for when you do? How many copies of one book is too many copies?