Book: Hang the Moon by Alexandria Bellefleur
Source: I received a copy from NetGalley and the publisher in exchange for an honest review.
Publisher: Avon
Release Date: May 25th, 2021
Pages: 384
---
This post contains affiliate links to Bookshop. If you purchase a book using this link we will make a small commission at no extra cost to you!
---
Goodreads // Bookshop // Amazon // Book Depository // Barnes & Noble
Requesting Hang the Moon on NetGalley was something I did a bit impulsively, which is rare for me. Usually I do some research before I request a book, not only because I want to like the book, but also because I know I have to review it, and I want to be sure that it's a book that I'm more likely to enjoy than not. Thankfully, even though I requested this book somewhat on a whim, I enjoyed it and I'm now here to tell you my detailed thoughts!
I had heard good things about Written in the Stars that had me curious about picking it up, and I heard that the follow up story was cute as well, which gave me the push to start this series.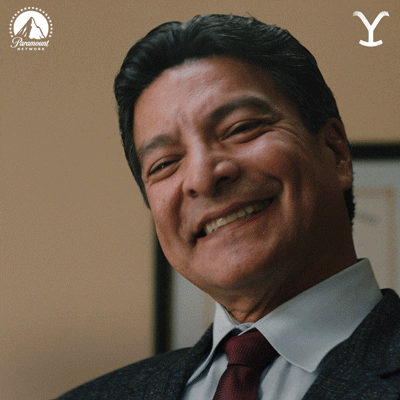 This particular book follows Brendon, creator of the dating app OTP, which is designed to help you meet the love of your life. Brendon is the brother of the main character from Written in the Stars, Darcy. And when Darcy's best friend, Annie, tries surprising Darcy with a visit, only to learn that Darcy is on a little vacation, that leaves it up to Brendon to show Annie around, and prove to her along the way that true love does in fact exist.
I thought Brendon was super sweet in Written in the Stars, so I was happy that he was getting his own happily ever after. He's nerdy, supportive, fun, and dorky and super loveable. Annie was also a great character, and I appreciated how her flaws were realistic and fleshed out. The two of them worked really well together, and I was happy to see their story progress.
My favorite moments in this book were the different dates that Brendon took Annie on to prove to her that romance isn't dead. I didn't necessarily find them the most romantic, but they were a lot of fun to read about! In particular, I loved the game night with Margot, Darcy, and Elle, because spending time with those characters again was fantastic.
However, besides for finding the dates cute, I don't really have much to say about this book. For me this series sits solidly in the "It Was Good, But Not a Fave" category. I enjoyed my time reading the books, I would read the next book in the series, but I wouldn't prioritize them if I had other books I was more interested in.
This book was a solid 3.5 star read for me. It was a good book, and I'm glad I read it, but I don't think it will stick with me for too long. That being said, I'd still recommend it, and will probably read the next companion book when it comes out.
Which book was just okay for you recently? Are you a fan of companion stories? What are your thoughts on bookish rom-coms?