Since 2022 has just begun, many of us, including myself, have set ourselves some goals. And if you're a reader (which if you're reading this blog post, you probably are) chances are you've set some reading goals for yourself. Now, I've been reading lots of posts about goals which has helped me spot some common themes. And I noticed that at the beginning of the year many people state their intention to start reading a new genre or two. I mean, even I set myself a reading experiment to try out three new genres! But when you're so entrenched in your comforting, familiar genres, it can be difficult to dive into a new genre. Where do you start? How do you find books you'll like? These questions are ones that I've had myself in the past as my favorite genres have shifted over time. So I thought I'd share with you the tips I try to utilize whenever I branch out of the genres I already know and love!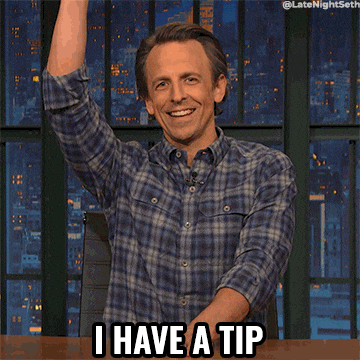 Step 1: Go With What You Know
Now you can take this step in one of two ways. Either you can go with what you know and just start reading something popular from the genre you're stepping into. Chances are you've heard of The Kiss Quotient even if you don't read romance. And I definitely have heard a lot about She Who Became the Sun, even though I haven't read a fantasy book in years. If you really know nothing about the genre, don't worry, I still have some tips for you, but if you've heard of a book in a genre before and it sounds even remotely interesting to you, why not give it a try to break into the genre. Maybe all the hype was true!
The other way you can interpret this step is to pick up books that have familiar tropes or themes to them. Sure you've never read a horror novel before, but since you've watched some horror movies, you know which tropes you enjoy and which to stay away from. So start there. Or maybe you like an author that writes in various genres! Maybe check out their work in a genre you're unfamiliar with. You don't have to completely jump into a new book that you'll be completely unfamiliar with. If it's easier to take baby steps, add some familiarity to this new venture of yours!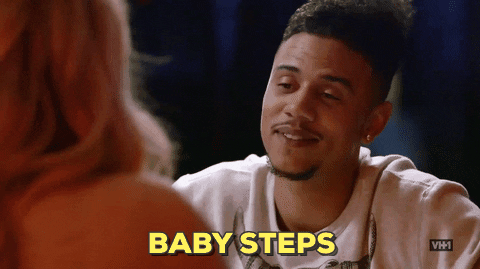 Step 2: Find An Expert
Now the first sort of "expert" I'm going to recommend are lists and awards. Yes, something like the Goodreads Choice Awards is mainly a popularity contest, but hey, those books are popular for a reason. And yes, many Top 100 Books in _________ Genre contain some outdated works, but there usually are some newer and more familiar titles that might resonate with you. Regardless of whether you even pick a title from these lists, it can be helpful to just get a sense of what kind of books to expect by taking a look at the most popular or timeless works in a genre.
But really, you have to find a person to get an opinion from. I know that even as someone who primarily reads romance and graphic novels, I follow a lot of people that read primarily other genres. So I would visit their platform to see which books they've loved recently to get a better sense of what books may be for me. I'd suggest you try finding someone whose taste seems to match up with what you're looking for, because even within one genre there are a lot of different subgenres to choose from. Once you've tried a book or two in a genre this will get easier, since you'll be able to compare what you've read and what your enjoyment was with other reviewers and get a sense of who agreed with you for the most similar of reasons. Then you'll know they might be a good reference for future book recommendations!
Step 3: Try Again
Chances are the first book or two you read in a new genre won't be new favorites. But don't give up hope! Keep trying new authors, new tropes, hyped books, underhyped books. Give the genre a chance before you decide if it is or isn't for you. My first few graphic novels that I picked up didn't make me love the genre, but as I read more I learned what I liked in terms of the art and the storyline and now it's one of my top two genres that I read in 2021. My point is, that even if something doesn't end up becoming a new favorite genre, it will take trial and error and more than two or three books to find your niche in the genre. So keep trying!
What tips do you have for breaking into a new genre? What genre do you feel you're an "expert" in? What's a new genre you'd like to try?