Today's post is definitely going to be an interesting one, especially as it had interesting origins. You see, yesterday I finished with all my final assignments, exams, papers, and presentations. Yes, you read that right! I only have one more semester to go as an undergraduate. But because it was finals season, I haven't been really active, and so as soon as finals ended I had the urge to just write a blog post! To finally do something I enjoy, and love, and have missed working on for the past few weeks. And while I had plenty of discussions that I could have fleshed out and posted, I just couldn't get myself to write them. I felt that I had to justify my absence in some way. Which is weird, so I wanted to discuss that feeling.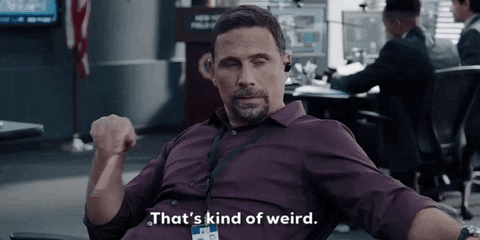 There are many different times where it's necessary to take a break from blogging, whether that's because you're going to be super busy, or you're creatively burnt out, or even just that you have another hobby you want to focus on for a while. And all of those reasons are valid. Of course they are. Wouldn't you agree? So why then do bloggers feel that it's so important to announce every absence and to make apologizes for leaving? Not only that, many times people not only apologize before they leave, they apologize when they return. And since I was about to do the same thing, I took a good look at why I had that urge.
What I think it comes down to, is that when you blog, you have an audience. And you want to communicate and be transparent with said audience. I mean, at least I do! So I have no problem with the idea of announcing a hiatus or a return. It's the apology that gets to me. Whenever I take a break, it's because I need one. Usually I have too many things to juggle and blogging falls by the wayside. And I think that's why I feel the need to apologize. Because it may seem like blogging isn't my priority, and therefore all the relationships I have with everyone who follows me and everyone I normally interact with aren't important to me. But I'm realizing that my logic on this matter is a bit flawed.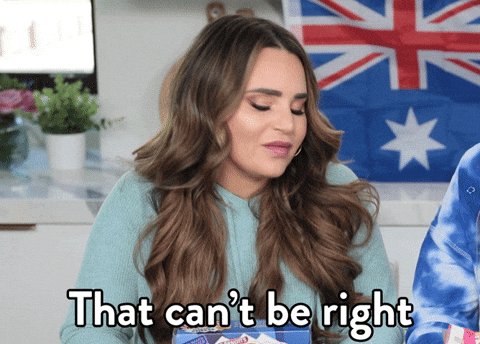 Because yes, when finals are happening, I value my education more than my blog. And when my mental health is floundering, I do whatever I need to do to get it in a better state, even if it results in me not creating content or responding to comments for some time. But yet, I keep coming back. Blogging may never be my number one priority, but it is still a priority. Because I can spend my free time doing many things, but I choose to come back to my blog and the relationships I've formed through this platform, time and time again.
So from now on I'm going to try to take a new approach. I will not apologize for needing to step away at times. This post is my way of telling all those of you that read this that I value you and I prioritize this platform. I'll be sure to communicate when I know I'll be away, but in return, I hope that you wait for me to come back. Because I will.
Where does blogging fall in your list of priorities? Do you think taking a break means you don't prioritize your blog?