Book: The Heart Principle by Helen Hoang
Source: I received a copy from NetGalley and the publisher in exchange for an honest review.
Publisher: Berkley
Release Date: August 31st, 2021
Pages: 320
---
This post contains affiliate links to Bookshop. If you purchase a book using this link we will make a small commission at no extra cost to you!
---
Goodreads // Bookshop // Barnes & Noble // Book Depository // Amazon
---
Triggers: Cancer, infertility, death of a parent, suicide ideation, vomit, toxic family
---
I obviously was ecstatic when I received the email letting me know that I had been approved for The Heart Principle on NetGalley. Although I haven't screamed about it in a while, The Kiss Quotient still holds its spot as one of my favorite romances of all time. I also adored Quan in the first two companion books, so I was extremely excited to get his story!
What I knew about the book going into it was not much. I was aware that Quan and Anna met for a one night stand, which didn't go as planned, so they tried again…. and again….. and again. I thought it was going to be a cute romance, where there are several disaster dates that bond them and it would be all smiles and sunshine. I was warned that some big conflict was going to come up and complicate things, but since that tends to happen in every romance, I didn't really focus on that aspect. But I should have. Because this book ended up taking a very different turn than I expected.
I'm going to be completely honest right now, there were times when I was reading this book that I genuinely wanted to give it two stars. But not because it was bad! I want to make that very clear. There was never a time where I thought the book was bad, or that it didn't capture my interest completely! Rather, this book dealt with some really difficult topics, and I wanted to cry from the pain and frustration that Anna was dealing with at times. And since I was expecting a cute romance, I got mad at the book for making me feel so many intense and heartbreaking emotions. Eventually I was able to readjust my expectation and just marvel that a book could make me feel so fiercely, and I ultimately rated this book on what it was, rather than what I expected.
I think what ultimately made this book work for me, is that everything I was feeling throughout the book was purposeful and deliberate. This book was expertly written, and there was never a time where I felt like something was thrown in just for drama. In her author's note, Helen Hoang mentions that this book is part memoir, and you could tell. I definitely felt like I was living through a real life experience, which in a way, I was. A semi-fictionalized version, but a true story nonetheless.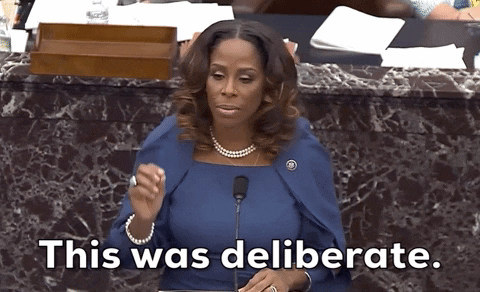 This book deals with illness of various forms, toxic family, unhealthy patterns of behavior, and so much more. Anna's family made me want to scream with frustration. I hated who she became around her family, a feeling which only became stronger as the book progressed. Part of what hit me so hard was that this behavior felt so realistic, and it hurt me to think about anyone having to box up 95% of themselves just to be the person their family wants them to be.
Another character that I may have hated even more than Anna's family is Julian, Anna's boyfriend at the start of the story. I despise him with every fiber of my being. While other characters treat Anna terribly, they do so with the best of intentions for the most part. Julien on the other hand was thinking only of himself, and quite honestly made me uncomfortable with how little he cared about Anna's comfort or emotional well-being. What makes Julien's mistreatment so strikingly obvious is how fantastically Quan cares for Anna.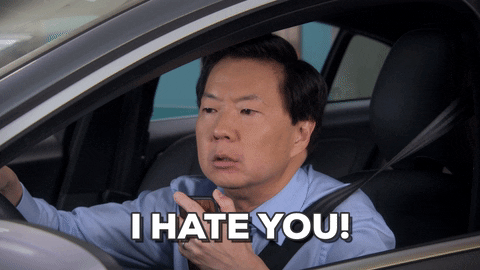 Quan is caring and thoughtful and wonderful, which I already knew from his cameos in The Kiss Quotient and The Bride Test, but those characteristics are even more on display in this book. Even though Quan's storyline takes a bit of a back seat to Anna's, it was lovely to see him grow and overcome some challenges. Plus, his relationship with Michael is absolutely the best thing ever, and I loved every moment they spent together in this book!
Lastly I want to mention how I very much appreciated how therapy was portrayed in this book. Anna has a therapist that she goes to, but she's not taking full advantage of therapy at first, which I think is very realistic. I also found it realistic how at some points she was too overwhelmed with the things going on to even talk things through with her therapist. But besides for being extremely realistic, there was always this thread of the therapist being there and caring for Anna, regardless of whether she took advantage of it. For a book that's so heavy, I appreciated the fact that we always knew there was someone there for Anna if she needed it.
I ended up giving this book 4 stars! I really enjoyed it, but would recommend checking out trigger warnings before reading this one. It was a very powerful, slightly dark, and wonderfully crafted book though, and I can't wait to see what Helen Hoang writes next!
Have you read this yet? Do you plan on reading it? How do you feel about romances that deal with heavier topics? Do you like when a book makes you feel strong emotions?