Book: We Can't Keep Meeting Like This by Rachel Lynn Solomon
Source: I received a copy from NetGalley and the publisher in exchange for an honest review.
Publisher: Simon & Schuster
Release Date: June 8th 2021
Pages: 336
---
This post contains affiliate links to Bookshop. If you purchase a book using this link we will make a small commission at no extra cost to you!
---
Goodreads // Bookshop // Barnes & Noble // Book Depository // Amazon
Once again, Rachel Lynn Solomon has written a complex and nuanced story about love. This was my second YA novel by Rachel Lynn Solomon, and it definitely won't be my last!
This book follows Quinn, whose parents run Borrowed + Blue, a wedding planning business, as she navigates the last summer before college. Complicating matters is Tarek, the son of the caterers that Quinn's family tends to work closely with at weddings. After a disaster of an argument the summer before, Quinn and Tarek have to redevelop a friendship that might turn into something more.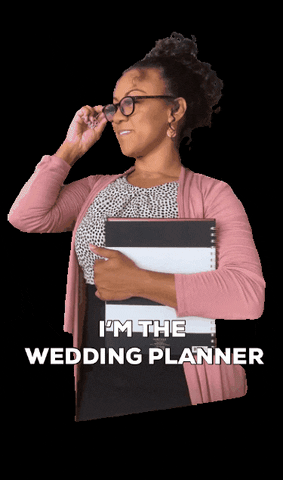 I'm honestly not sure where to start with my praise for this book, because I feel like there were so many things that were just done so well! First off, we have Quinn herself. Quinn is jaded about love, having seen the numbers on how many of the weddings they planned ended in divorce. She also has seen firsthand that a seemingly stable marriage can get rocky and that realization scared her a lot, and framed her perspective on love. Just the idea of a jaded wedding planner was such a fun concept. Quinn's parents and older sister both work for the business as well, but they love every second of it. Quinn on the other hand has slowly grown to hate the business, but doesn't have the heart to tell her family, fearing that working together is what keeps her close to her family.
One of the things I loved about Quinn was how she was fully fleshed out, without being perfect. She knew what she wanted, or rather, what she didn't want, in some areas, but was struggling to figure out other aspects of herself. She knew the wedding planning business wasn't for her, but couldn't quite figure out what spoke to her instead. What I liked about this was that Quinn knew herself. Even knowing that you don't have everything figured out is a big step.
Although Tarek is seemingly Quinn's total opposite I also really enjoyed his character. He loves weddings and romance and is a big fan of a grand gesture. He also knows what he wants to do in the future, which aligns with the culinary arts, just like his parents. What I appreciated most about Tarek though, was his ability to admit when he make a mistake. I find that's a rare trait, and it made the communication in this book flourish.
In general, I found that I really enjoyed the discussion around working with/for family and the complications that arise because of that. The pressure, the responsibility, the expectations, all of those were discussed throughout the book in ways that showed both the upsides and downsides to this strange dual relationship. Like all things in this book, I appreciated that it was a nuanced discussion, where some characters loved it, while other characters didn't, and each of those were presented as valid outlooks.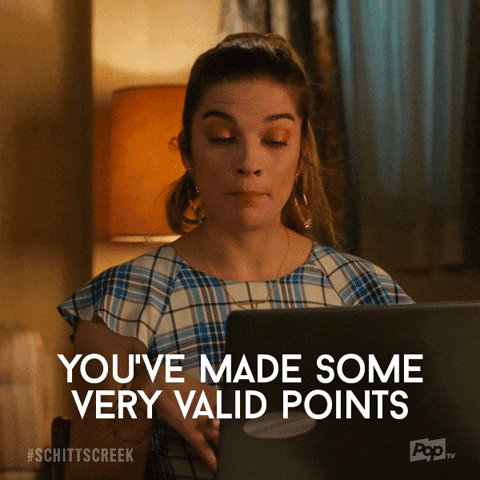 Another thing that I need to discuss is the fantastic romance! I loved how this was a friends to lovers story, but I appreciated how Quinn and Tarek were never best friends. They still had so much to learn about one another and I enjoyed seeing both their friendship and their romance evolve. One thing that especially stood out to me was the fact that Quinn and Tarek had very different love languages. The way they viewed love and the ways they wanted to receive love were very different, and I enjoyed seeing them navigate these differences.
On top of all of that there were wonderful discussions of mental health, including OCD, anxiety, and depression. Tarek also has eczema and is self conscious about how he looks because of it. There are great discussions about religion, and how there isn't just one way to be Jewish or Muslim. There were so many little discussions throughout the book that stood out to me because they're rarely given a platform in most media, so I appreciated the inclusion and thorough exploration they had in this book!
4.5 STARS
All in all this book was absolute perfection. It discussed so many things so well, that I would have to write a book of my own to discuss all the fantastic aspects of We Can't Keep Meeting Like This. I gave it 4.5 stars, and would highly recommend adding it to the top of your TBR!
Do you enjoy the friends to lovers trope? What's your favorite thing about weddings? Do you play any instruments? Will you be adding this book to your TBR?