It's been so long since we did a book tag!! So here we are back with The Bookish Prediction Tag which Stephen @ Stephen Writes tagged us to do a while back! This tag was originally created by Book Princess Reviews.
We're excited to do this tag in particular, since it's a great way to look forward at (what will hopefully be) our future reads! Between the many amazing anticipated releases of 2021, and the plethora of books we have on our TBRs there are so many books to choose from.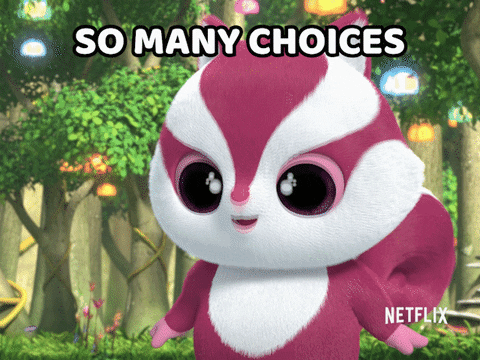 What is your next read?
Malka:
I've decided not to mention any of the 12 books I'm currently reading and instead mention other books that I want to start soon, but since I'm very much a mood reader, I make no promises! These three books are ones that I added to my TBR in the past few weeks that I really cannot wait to read!
Chana:
Hopefully A Desolation Called Peace! I need to read it for reviewing reasons, and I also really want to read it because I loved the first one!
What do you think will be your next 5-star read?
Malka:
I literally have no idea. I think I'm in a bit of a slump, so right now nothing seems worthy of 5 stars. However, based on how many other people have loved this book, I'd say The House in the Cerulean Sea has a pretty good chance of getting a 5 star rating from me when I read it.
Chana:
THERE ARE SO MANY. But for books that I have on-hand to read that I'm excited for and have heard good things about…I'd say maybe The Devil and the Dark Water? I loved Stuart Turton's first book, and the synopsis for this one sounds fascinating!
What do you think will be your next 1-star read?
Malka:
Hmmmm, this is tough because I am super stingy with my 1 star reads, and don't really pick up books that I think I'd hate. There's a good chance I can make it through the entire 2021 without a 1 star read. If that isn't the case, I'll be quite surprised!
Chana:
Well I don't usually aim to read books that I think will be 1 stars. So I'm not going to try and predict that.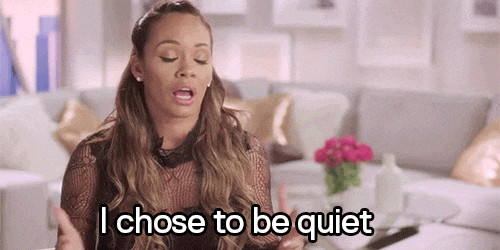 Who will be your next love interest (or character that seems really cool to you)?
Malka:
Quan from The Heart Principle! I've already met him in previous books, so I know how loveable he is. Reading about his story will definitely only help to solidify my love for him!
Chana:
Zhu from She Who Became the Sun!! Everything about the book sounds amazing, I can't wait to read it!! (Also, I just realized that She Who Became the Sun has a double meaning, it's so clever and I'm so dumb for not noticing it before 😭)
What will be the next book you'll be buying?
Malka:
A Time to Dance, for sure! This book has been on my radar for a few weeks after seeing it on my Goodreads feed, and I honestly don't know why I haven't bought it yet! If I don't buy it this month, I'll definitely buy it in March because it just seems like everything I'd love in one book!
Chana:
The Dragon of Jin-Sayeng! I need to pre-order it stat, especially now that I've seen the cover. It's so pretty!!
What will be the next book that will leave you with a complete book hangover (and desperately wanting a reread or the next book in the series)?
Malka:
Every book is leaving me with a book hangover and I don't even have to finish them! Such is the power of a reading slump. But to actually answer this question I'm going to have to say One Last Stop, since Red, White, & Royal Blue left me with quite the slump, which means I already know Casey McQuinston has that power!
Chana:
Alas, I cannot see the future. But I'm hoping it'll be The Space Between Worlds! I've heard so many good things about that book, I hope that my prediction turns out to be correct.
What book do you think will be your next 5 star read? What's your most anticipated release of 2021? Do you already have your next read planned?