Book: The Ex Talk by Rachel Lynn Solomon
Source: I received a copy from NetGalley and the publisher in exchange for an honest review.
Publisher: Berkley
Release Date: January 26th, 2021
Pages: 336
---
This post contains affiliate links to Bookshop. If you purchase a book using this link we will make a small commission at no extra cost to you!
---
Goodreads // Bookshop // Barnes & Noble // Book Depository // Amazon
---
I will start off honestly and say that I had mixed feelings about reviewing this book. I loved Rachel Lynn Solomon's Today Tonight Tomorrow and I was super excited to see what she would come up with next. But the truth is that I'm not a huge reader of romance. I feel like that should be a general disclaimer for this review because I think that my general impression of the book is probably completely different from someone who regularly reads adult romance!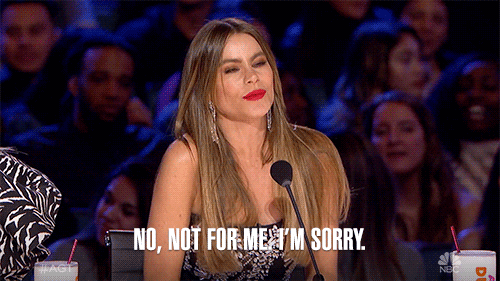 Me in relation to adult romance
To start with, the premise of the book is great. Shay Goldstein works as a producer at a Seattle radio station and gets the opportunity of a lifetime when she's offered to co-host her own show. The catch? She has to pretend to be the ex of her workplace rival Dominic Yun in order for the show, The Ex Talk, to work out.
The whole rivals to lovers trope is there (in theory) but for some reason I didn't find it so interesting. As the plot (and Shay and Dominic's relationship) developed, I found myself more invested in the progress of the radio show than I did their actual relationship.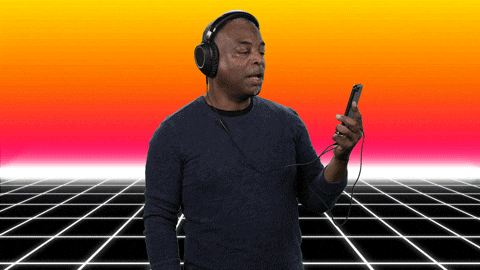 I would honestly listen to The Ex Talk if it were real
To me it felt that the "rivalry" was very one sided on Shay's part and I wasn't really drawn in by Shay and Dominic's relationship. I didn't connect to Shay throughout the book at all and she kind of bored me. I don't know if it's because it was a first person narrative that I feel that I didn't really get to know Shay's character or if it's because her character just doesn't have much depth in general.
Criticisms aside the overall concept of this book was very cute! Like I mentioned before, it's not my preferred genre so I'm sure that people who do tend to read romance will enjoy it a lot more than I did. I do want to be clear though that I didn't dislike the book, I just didn't find it to be anything special. This isn't a book that will stick out in my memory and I will probably forget about it in a week or two.
I'm realizing that my review sounds really harsh but I gave the book 3.5 stars! At the end of the day it was just okay and was mediocre in the way that I can't remember anything positively outstanding to say about it.
Have you read any of Rachel Lynn Solomon's other books? Are you excited to read this one? What are your thoughts on the rivals to lovers trope?