With the holidays coming up, we're all thinking about gifts (well, at least we are, because PRESENTS). Both what we want to receive and what we plan on giving. And as book lovers, our obvious first choice of a present is to buy books! However, there have been many things that have made us stop and think this year about where we purchase our books from.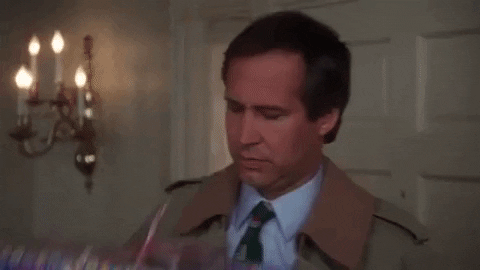 First of all, as you may have heard, there's a pandemic going on right now, and a lot of small businesses are suffering because of that. Even big businesses have been asking for bail outs, so it really makes you think about all the smaller privately owned bookshops.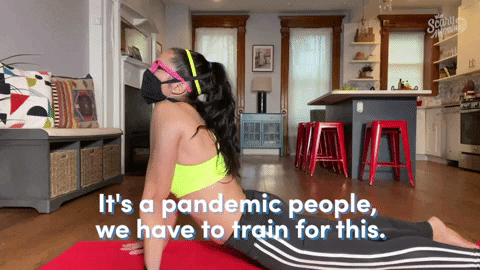 As we all know, bookstores have it tough because of Amazon. When you can get books for so much cheaper, why would you purchase from someplace else? Well, our answer to that is because indie bookstores care about both their patrons and the authors whose books they help sell. Amazon's books may be cheap, but that comes at a price for publishers, authors, and indie bookstores. So, if you're in the financial position to be able to afford buying books, we definitely recommend buying indie! Not only do you get a cool (and most probably pretty) new book to read, but you also support local businesses and small bookshop owners.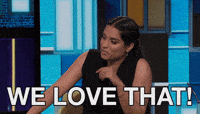 But what's the alternative you ask? Bookshop! Bookshop is an online bookselling service, focused on supporting indie bookstores. Here's how they do it! If you select a specific indie store that uses bookshops to process their online orders, then that store will get all of the profits from your purchase. However, even if you don't pick a specific indie, and order from the Bookshop website, 10% of every sale still goes into a pool where the proceeds are divided up and given to indie bookstores. So no matter what book you're purchasing, and how exactly you decide to make your purchase, you're supporting an indie bookstore. And there still are some discounts to the books when you purchase through Bookshop! Not as much as Amazon of course, because these discounts still allow the bookstores, authors, and publishers to make a profit, but it's still nice to get a few dollars off!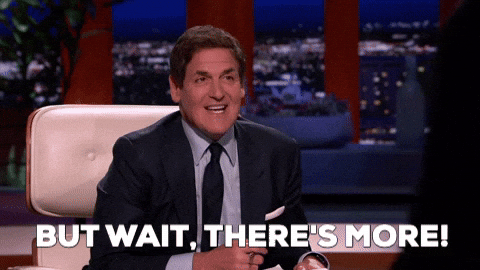 Now, you may be asking yourself why we're becoming affiliates then. The answer is twofold. First off, we want to be supporting this site and indie bookstores through it. Secondly, if you've read Marie's amazing post, you'll know that book bloggers don't get paid. We rarely get the same opportunities that other bookish platforms do. This is a way for us to make some money, at no extra cost to you. After all, if you were already going to buy a specific book, why not choose a method of purchasing that benefits as many book lovers as possible!
We'll be linking future books to Bookshop, and will of course continue to make the disclaimer that we get a percentage of the purchase you make. Transparency is important after all! And with the holiday season approaching, we thought this was a great time to mention our affiliation, especially since shipping is free for Black Friday through Cyber Monday!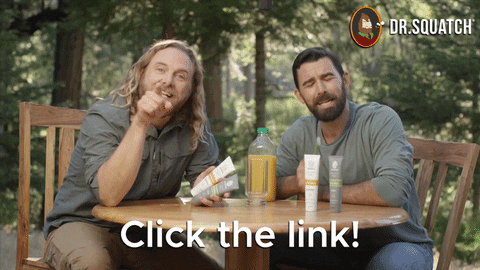 However, we do want to make it clear that we don't want to pressure anyone to use this link. We understand that affordability is important, and sometimes Amazon deals are too good to pass up. We understand that this site is only usable for packages shipped in the US. We just wanted to spread the news officially, before you started seeing the disclaimer.
Now! One of the fun things that Bookshop lets us do is create lists of books that we recommend. So of course, the two of us have gone and compiled some lists for you guys to use to find books that you might be interested in, or to use as recommendations for presents you'll be purchasing!
Some of these lists include our most anticipated 2021 releases for you to get excited over. Malka also compiled a list of graphic novels that she loves (which quite a few underrated ones on there). Chana, of course, made sure that you have a lot of options of books to emotionally wreck you! And since we are incredibly predictable, Malka made a list of her favorite romances while Chana made one of her favorite Sci-Fi Fantasies!
The list titles link directly to the Bookshop links, so click on them if you'd like to see the books we included! If you purchase any of the books on this list, we will get a small commission.
Malka's Lists:
I think the title of this list is pretty self-explanatory, but this was the first list that I made! I have so many books that I'm excited for in 2021 already, and I can't wait to add more books to the list as I discover more books I'm interested in!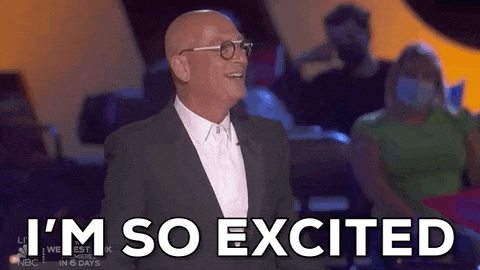 I did a whole post on my favorite graphic novels about a year ago, and some of those books appear on this list, because like I said, they're favorites! But there are definitely some new ones on there. The list also has a mix of popular graphic novels that you've probably already heard of before, and books that I think are criminally underrated and that more people (like you, perhaps?) should read!
This is the shortest list I made, but I think that's fitting given that books in verse tend to be quick reads! Which also means that if you're behind on your Goodreads challenge, some of these might work!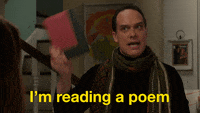 These are some of the most heartwarming YA contemporaries out there! I tried to pick a range of stories and I hope I succeeded. All of these books are perfect to read when you're stressed out and just need something cute to cheer you up!
Chana's Lists:
When putting together this list I realized that I definitely need to get on top of more 2021 releases, because as of right now, I pretty much have no clue what's coming out next year! Right now there are only 9 books on this list, but hopefully I'll be adding more soon!
As you all probably know by now, sci-fi and fantasy are my favorite genres! In this list I recommend some of my favorite SFF that I hope all of you will love too! I also hope to add to this list because there are so many great SFF on my TBR that I hope will become new favorites.
This list is for books that made me stare into the distance in shock after I finished them. Like the kind of books where I had to genuinely just sit there and learn how to use my brain again because the book absolutely destroyed any concept of thought that I once possessed. This is currently my shortest list because yeah, books like that don't come around too often, but I would love for all of you to experience the shock and/or pain that I experienced too!
So in summary, we've become Bookshop affiliates to support indie bookstores and as a fun new way to recommend books! If you have any types of lists you'd like to see from us, or if there's anything you'd like to recommend to us, let us know!
ALSO! Side note, but we just reached 700 followers?? (Please don't unfollow us just because we're exactly at that number. I mean you could, but, ouch, that'd hurt). Thank you, thank you, thank you to all our followers! We love blogging and it's so crazy to us that 700 of you don't mind us enough to want to constantly get updated on our rambley and unorganized posts 🥺❤
Have you used Bookshop before? What are some of your favorite indie stores? What kind of lists would you like to see us make?