Welcome to another episode of Chana being judgey with little to no authority! When I read books I usually flip-flop between not really caring about the details to being nitpicky as heck. If I see one very slight technical inaccuracy in a book-BOOM, the whole book is ruined for me. This has happened with things as small as how an author writes a character walking through NYC, when the author mentions a cross-street that I know doesn't intersect and suddenly the whole book is garbage. I know that this is a bit dumb, but for me, things that could be found out with the smallest google search but are written inaccurately anyways rub me the wrong way.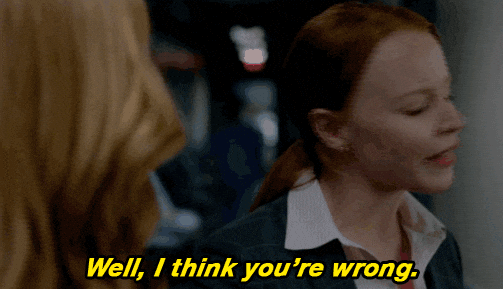 One genre where this phenomenon is particularly interesting is Science Fiction! Because yeah, it's Science Fiction so every sciencey thing written in the book must be taken with a grain of salt. This usually leads to me enjoying the book a regular amount if all the science mumbo jumbo is fake, and upping my enjoyment immensely if any of the science in the book is based on accurate things! Now I obviously don't know all science (biology is my ultimate weakness), but for things I do know a bit about (physics, math, and engineering) it's always fun to judge how likely/accurate the science in sci-fi is! I don't think I read a huge amount of Science Fiction, but for the books I have read, I've decided to rate them on a scale of Science to Fiction. How accurate is this book? Could it really happen? Is any of the smart-sounding stuff in this book remotely plausible?
We're starting off strong here with one of my favorite sci-fi's. The Martian follows NASA astronaut Mark Watney after a catastrophic sand storm leaves him stranded on Mars. Now besides for the fact that Andy Weir is a computer scientist, with STEM experience on his own, he also did a ton of research when writing this book. From anything like orbital mechanics, botany, and what the conditions on Mars are like, this book is full of science. I've found that that's usually a deciding factor for some people's enjoyment of the book. I really liked it because even with all the cool science bits, The Martian still manages to be one of the funniest books I've read!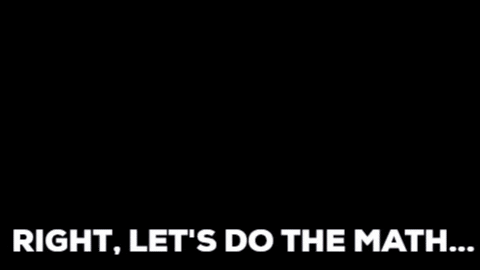 Overall, this would go alllll the way to the science end of the science vs. fiction scale. ALSO, this is one book where I would highly recommend watching the movie adaptation as well! It's obviously not exactly like the book (what ever is?) but it was still mostly accurate and wonderfully made.
---
!! Another book that I absolutely adored! Into the Drowning Deep answers the question of, what if there were mermaids? With, yes, there are, but they eat people. Now, I know next to nothing about marine biology, but I do know that the ocean is very big and largely unexplored. So I think that the likelihood of there being a mermaid like species (that may or may not eat people) is pretty high. Also, Into the Drowning Deep is literally about a scientific expedition! If I had to compare the book to anything, I'd say that it gives off Atlantis: The Lost Empire vibes (which I also consider a highly scientific piece of media), with just a little bit more blood and gore.
Definitely a science on the science vs. fiction scale. Also, one reason why I would never go on a long boat trip over the deep sea.
---
It's time for the classic, "what if video games were way more immersive" part of our science fiction list. Ready Player One is not the first and definitely won't be the last to use the whole, in the future video games are so advanced that people can literally live in them trope (looking at you SAO and Warcross). And honestly, there are a bunch of thing in RPO that seem pretty close to accurate to what we have now. VR games and headsets are very much a thing, as are immersive RPGs. Games like the SIMs literally let you simulate reality! One thing that I found funny when originally reading the book was how people were going to school remotely and in a video game. Jokes on me though, because now the majority of schools are online. I've even seen some teachers who hosted class in Club Penguin, so I guess school in a video game is pretty accurate as far as science vs. fiction goes.
I'd say this book gets a semi-science rating. Not because it's inaccurate or anything, but just because COVID has taught me that while most things can be done remotely and over the internet, over time people just really want to be able to do things in person again.
---
Red Rising is a sort of dystopian future space odyssey where humans are categorized by a color coded caste system. Darrow, a Red (the lowest caste) joins the rebellion to try and bring justice to his people.
I don't know about you, but something about dystopian books exploring an alternate version of classism and racism always sits a little weirdly with me. Like I know human beings in general are racist pieces of garbage (yes I lean towards Hobbes philosophy) and the probability that the human race will find new and exciting ways to be racist in the future is very likely. But overall it seems weird to me to write a book that's clearly an allegory for racism with a different type of white guy as the main character. Do I think genetic modification is a thing? I mean yeah, it does currently exist. Do I think that humans will genetically modify themselves into classes to show superiority? I mean the Nazi's did that and they didn't even need genetic modification. So, no probably not.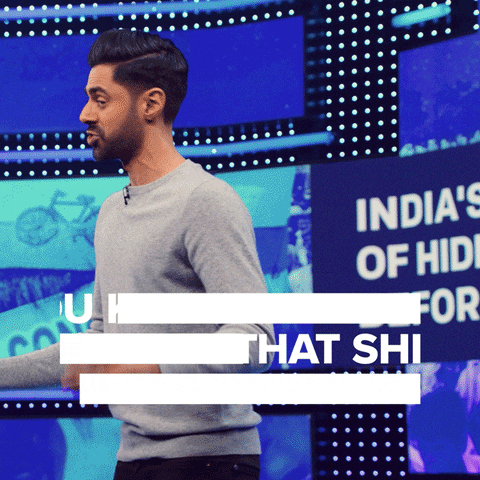 I always take dystopians with a grain of salt, especially because they're being written through the lens of our current reality. Which probably won't exist as a structure in the actual future. I'd rate this book more fiction than science. Not only because of the whole genetic class system but also because of the inexplicable way they colonized the Moon and Mars and made it livable.
---
I WISH THIS BOOK WAS SCIENTIFICALLY ACCURATE AND REAL! If you don't know, All Systems Red, the first book in the wonderful Murerbot Diaries series, follows Murderbot, a rogue AI Security Unit. It is quite literally the inner monologue and diary of this artificial entity. The books are absolutely hilarious and I wish Murderbot actually existed because I love them with all my heart.
All Systems Red follows a space exploration mission on an unknown planet. There are lots of scientists and doctors and Murderbot also talks a lot about the inner workings of its governing module and programming. There is lots of scientific mumbo jumbo in this book, but unfortunately, the likelihood of the things in this series existing in our day and age is pretty much zero. Therefore, this book gets an I Wish it Weren't Fiction on the science fiction scale.
---
Sleeping Giants in my humble opinion is just a little bit boring. And in this case, the sciencey part of it may actually be to blame! Sleeping Giants follows a team working on assembling and deciphering the purpose of this ancient mechatronic giant that was found in pieces around the globe. There's a physicist, a linguist, a pilot, and many others on their team. And it's boring. Because nothing really happens. Well actually there was one very inaccurate thing that happened towards the end of the book regarding prosthetics. I'm not going to go into it because of spoilers, but a decision was made that makes absolutely no sense. I did an in depth project on leg prosthetics last semester, so the choice the doctors in the book ended up making really made no sense realistically.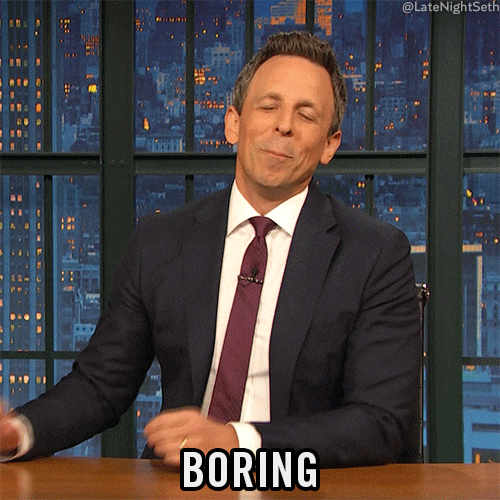 Me, for most of the book
So definitely fiction on the science fiction scale. If not for the very weird prosthetic thing, it'd be because of the implication of extraterrestrial life leaving weird artifacts for us to discover and then ditching the planet.
---
Do you like climate change? Do you look forward to the day that our planet is so inhospitable because of it that we have to flee to another one? Well great, then you can just read this book until the time comes. Personally, I did not enjoy this book at all, not really for unrealistic reasons, but mostly because I hated the romance and most of the characters.
For scientific accuracy, we are already seeing the ramifications of climate change on our planet right now, but I do hope that it will never become as bad as what's depicted in this book. So it gets a maybe scientific but hopefully not rating.
I feel like I rambled on wayyy too long with some of these books so sorry about that. But I did enjoy sharing my nitpicky based on nothing scientific scale ratings with all of you! I do love science fiction whether it's scientifically accurate or not, and I'll continue to read them whether or not they hold any grain of truth.
What are your favorite Sci-Fi books? Are you nitpicky about details in books too? Do you have a favorite STEM subject?