I don't really know how to write this post because there are so many points to address, so I guess I'm just going to get right into it. There has always been talk about whether or not you can separate the art from the artist, but recently, as more and more authors show their ass, I think it's an important discussion to be had. First and foremost, I don't think that art can be fully separated from the artist. I'm going to further explain why, but it's probably best for me to put my opinion out there first. (Also apologies in advance if this post is super essay like, I have no idea how to write this).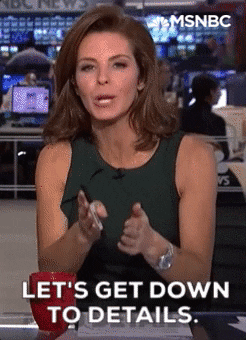 There are two reasons that I think someone might think that separating the art from the artist is ok. The first is that they are very attached to the art. Because the piece of media means so much to them they'll either try and justify what the artist has done, or try and ignore it and say that the art is a separate part of the artist. And yeah, I get it. Like I said in the last post I wrote, Harry Potter was never the biggest deal to me growing up, so no longer endorsing the series and JK Rowling wasn't very hard for me. However, recently, an author of a book that I very publicly supported and recommended was accused of harassing women. From the second I saw that news I knew that I no longer would be supporting Paul Krueger or recommending Steel Crow Saga on this blog or any other platform. It's important for me to be upfront about this because his book was in the footer that I used for every post, and it was in the header for this blog. We recently made changes to get the book removed from our blog design. Originally, I really liked that book, but upon hearing the news that he was a crappy person, there was no doubt or debate over whether I would still be supporting him.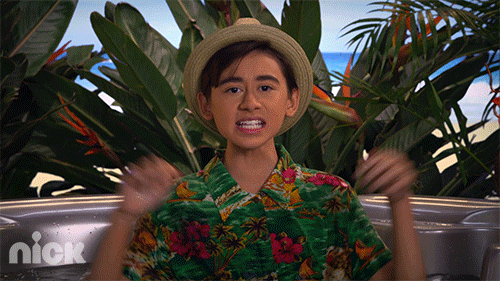 Sorry, not sorry Paul
This leads me to the second reason why I think people refuse to acknowledge problematic things authors have done. Sometimes, they might not think that it's a big deal. These people aren't concerned with how the art might be affected because they can brush off whatever horrible thing the artist has done. There are a bunch of anti-semitic authors whose books I don't read, because as a Jew I'm obviously not going to go around and read the books of someone who thinks I don't have the right to exist. But for people who aren't Jewish they probably don't even know that these authors are anti-semitic since it's something that doesn't concern them.
But for people in the book community who choose to ignore and excuse the bad things authors they like have done, I have to say that you can't just pick and choose. When you continue to consume media by a "problematic" author, you are supporting them financially and otherwise. In which case you're saying that you do support that author, so it can be assumed that you agree with what they've done as well. The way I see it, if I buy another Harry Potter related product, I am supporting J.K Rowling. If I convince more people to read Steel Crow Saga, I am supporting Paul Krueger. If by consuming the art you are supporting the artist in any way, then no, you can't separate the art from the artist.
Additionally, I believe that every piece of art holds some part of the artist within it. Their views, their dreams, and their experiences. There have been many posts about the racist, anti-semitic, fatphobic, and transphobic rhetoric that can be found in the Harry Potter series, and considering things that the author has publicly said since publishing the series, I don't think that it's really a surprise to anyone.
Now I know that a lot of people are going to disagree with me on this one, but I think it's important for people to think about the issue of art vs artist before they decide to brush off whatever has been said and done. Ignoring the bad things that a person has done makes it seem like you don't care about the people that person has hurt. It makes it seem like you don't disagree with the views they hold. So, the next time you might think that you can just forget or put aside something an author has done because it doesn't directly affect you, remember that silence and complacency is endorsement.
What do you think about separating the art and the artist? Do you think it's possible?