The wonderful Caitlin @ Caitlin Althea tagged us last month to talk about some of our good reading habits! Normally, our good habits don't include promptly responding to tags, but to stay on-brand with the tag title we decided to do this one as a good blogger would. (Meaning not 4-11 months after they were tagged.) It also felt like a time where it would be nice to focus on positive things, like what we think we're good at reading-wise. Obviously, everything we listed is subjective, but that's the fun of the tag!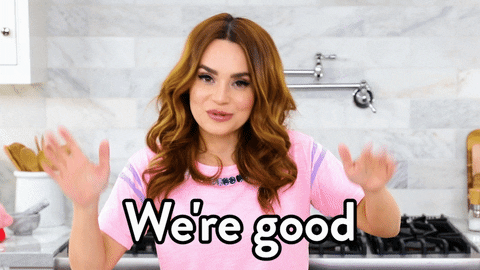 At some things
Rules
Pingback to the creator, Ally Writes Things!
List some of your good reading habits, the things you think you do well
Nominate some of your blogging friends
Malka:
Good at finding a random detail from chapters ago
I honestly think this is a superpower of mine. Whenever I have an utterly random, yet super specific thing I want to look up like a line that suddenly became important, or a minor character's introduction when I've forgotten who they are, I am super speedy at finding said item. I usually can remember if this detail was mentioned on the right or left page, and the general area it would have been presented, and then it's just a matter of skimming for a minute or two until I find what I was looking for. This may be the reason why I prefer physical books over e-books. When I want to find something in an e-book I find the search bar to be no match for my detail seeking prowess!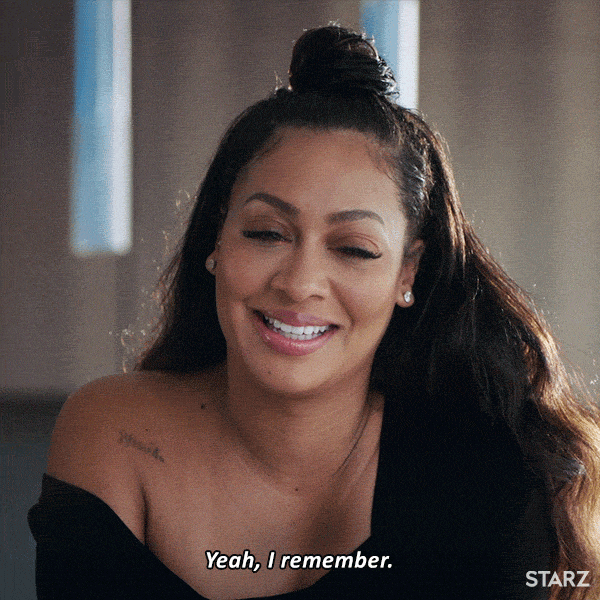 Good at only requesting ARCs I'm interested in
This is something I'm very proud of, that came from me learning from my mistakes. I started out on NetGalley requesting ALL the books. And then I realized I had to review them and I wasn't interested in all of them. So now when I request a book, I do so with a great deal of thought. I don't love writing reviews, but I find it's a lot easier to write one if I love a book, so my requests are few and limited only to my most anticipated releases. It's rare for me to have more than 2-3 pending requests on NetGalley because I know that if I'm accepted for all the books, I have to read and review them all, and I like keeping reviewing as something that is low pressure for me.
Good at instantly deciding if I'd like a book
Now I know that this one may seem like a bad thing like I take one look at a book and either buy it or toss it in the trash, but I assure you that is not the case. It's just that I've gotten very good at reading synopsis and reviews and using that knowledge to make an informed decision. And if I'm on the fence about the book, I tend to get it from the library, and usually, within 10-30 pages, I've made a decision about whether or not I'd like a book. Of course, I can't love every book I read, but this method has provided me with lots of great reads, where I don't spend much time on books I don't think I would enjoy.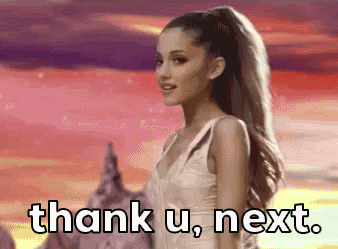 Chana:
Good at trying out other genres 
I've never really been one to stick to one genre, and I think that that's a good thing! Sometimes trying out other genres will backfire, but most times I get to discover amazing books that I probably wouldn't have touched if I just stuck to Sci-Fi and Fantasy. I've found out that I do enjoy the occasional thriller, and that I really like contemporary too! There are obviously some books that I'll end up enjoying more than others just because I'm more used to that genre, but I'm happy that I've stopped refusing books just because they're in a genre I don't read so often.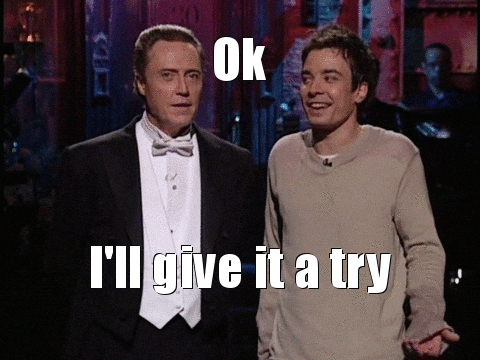 Good at reading on the go
One thing that I've always been super grateful for is that I'm able to read on the go. Back when school was in person, I'd have to commute for an hour and fifteen minutes each way every day, and being able to read on my phone was really great since I was able to occupy my time and get some reading done! I have to admit though that I'm not the best at all forms of on the go reading since reading in cars usually equals motion sickness. But since I live in the city, I basically never use a car, so it's all good! 
Good at lending my books to people
I've seen some people that say that they won't lend their books to people because of trust issues concerning their books, and I totally get that, but I really enjoy lending out my books! Mainly, I do it so that I can force my friends and family to read the books I like, but it does also have the added benefit of freeing up space on my shelf so that I can acquire more books. Another benefit is that through lending books I have been able to force several people to read books with more diverse representation, which is always a win.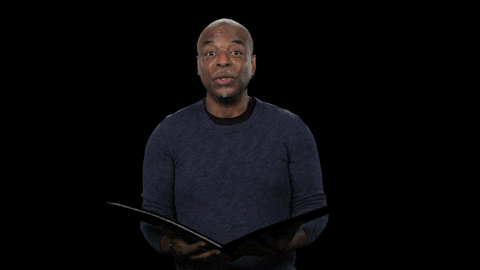 Me forcing my favorite books on people
When we were looking for people to tag we noticed that there are lots of bloggers that already did this tag! So we decided not to tag anyone specific, but since everyone has good reading habits, if you haven't already talked about how wonderful you are, consider yourself tagged!
Also, you may have noticed that we haven't been super prompt at responding to comments and haven't been blog hopping recently. That's because school has become incredibly hectic as we're entering our last month of the semester. But the second that things get less crazy we can't wait to start blog hopping and seeing all your wonderful posts again! Thankfully there's an end in sight!
 What are some of your good reading habits? Do we share any? Do you often try out new genres?