You may have noticed things look a little bit different on the blog right now, and there's an obvious explanation for that. We re-designed the blog! Back in January, Kat from Novels & Waffles and Tracy from Truffle's Literary Wonders hosted a wonderful blogging event called Blogiful, where they talked about blog design and aesthetics and made many helpful posts and tutorials on how you could redesign your blog on your own. The two of us really enjoyed this event and decided to enter the giveaway for a blog re-design, since we had been discussing redoing our blog design for a while. Chana even mentioned the possibility in our 2020 goals post. And to our surprise and delight, in early February, Kat contacted us to let us know that we had won!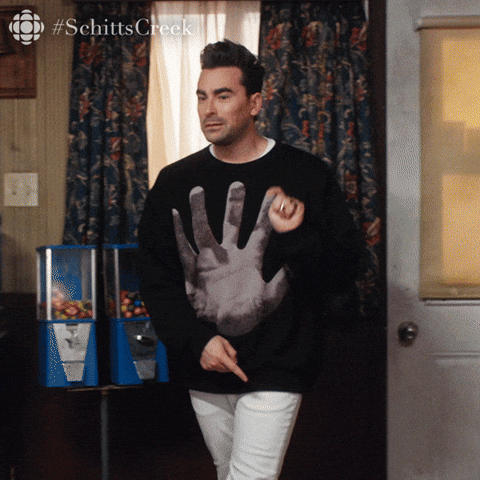 On our blog 🎉
To celebrate this change, we wanted to discuss the thought that went into creating what you now see, and the wonderful experience we had working with Kat.
To start with, we're so excited that we got to work with Kat on this project. She is an incredible designer, and we had a great experience working with her. This design evolved quite a bit from when we first corresponded with Kat! It was a process figuring out exactly what we wanted from the design, which sometimes differed from what we originally thought we wanted. But Kat was so helpful and stuck with us until we were happy with each and every element, from the color palette to the post dividers, to our adorable icons in the sign-off. 
In case you're wondering what the inspiration was for all the elements in our header, allow us to break it down for you! Our main goal with our header was for us to be able to showcase our personality through the design. We wanted it so that when people visit our blog, they're able to see a personalized header that reflects us in a few different ways. The most obvious thing we highlighted is also featured in our blog name since we obviously wanted to represent the procrastinating aspect of our personalities. Because of that, we chose for our header to have a desk setting that touches upon our engineering majors. (Are our desks where we procrastinate the most? Maybe).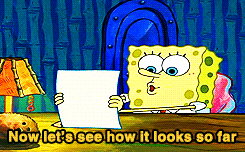 Live footage of us working for a few hours at our desks
On the desk, we made sure to include books that we like since this is a book blog after all! We selected Fangirl for Malka (obviously) and Steel Crow Saga for Chana. The calculator, the gummy bears, and the tissue box were also aspects that we chose to include since they are the tools we use on a day to day basis. How do these fit into our daily lives, you ask? Well, calculators make engineering a whole lot easier, gummy bears are great when you're annoyed and feel the need to aggressively rip the head off something soft and chewy, and tissues are frequently used to wipe up our tears of despair. Aren't you glad you asked?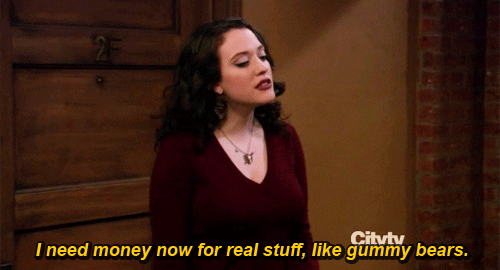 The other aspect that we were most involved with were the icons. We wanted them to look like us, and when we saw these versions we squealed with how cute and accurate they were! We couldn't be happier!
Of course, everything you see (and even the elements you haven't seen yet!) was a collaboration between us and Kat, and had quite a bit of thought put into it, but we don't want to bore you with the details. So hopefully you love the new design as much as we do, and enjoyed the glimpse into some of the details we included!
 What do you think of the new design? What detail do you think is cutest? Have you ever re-designed your blog?