Before I started blogging, I didn't really read that much. I didn't use Goodreads to keep track of what I read, but I know that the number of books I read was significantly lower than what I read now.
Me in High School
When I started high school I started reading a lot less. It was partly because I was taking more time to focus on school, but it was also because I had stopped taking out books from the physical library around my freshman year. I only remember keeping up with maybe one or two series, with a few random books shoved in, but the thing is, even though I wasn't reading a lot, I still considered myself a bookworm.
There may have been years where I read max 10 books, but I would still list reading as one of my favorite hobbies. Everyone who knew me would still say, yeah, she's a reader. I see some discussions that go around where people argue that people who don't read a lot aren't considered bookworms, or that there has to be a certain amount or kind of books read for someone to really be part of the bookish community. This confused me a bit because even though now I'm reading a lot, I didn't in the past and I would still call myself an avid reader.
It also feels like there's a lot of pressure to read a lot with the Goodreads challenges that everyone participates in. Don't get me wrong, I love the Goodreads reading challenge. I love that I have a way to keep track of what I read and when I read it, and I also like that I'm able to set goals for myself and (hopefully) reach them.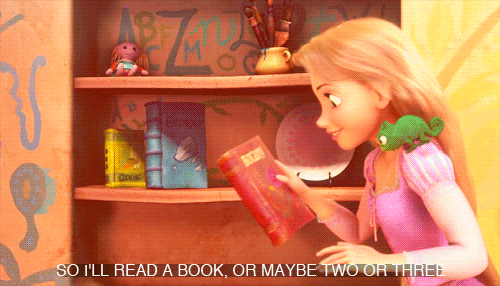 or 40 or 75 or 200
I think that the problem comes when readers start comparing the number of books that they've read to the number of books that another blogger or reader has read. Before I started blogging, I never tied my 'bookwormness' to the number of books that I read, but now, I seem to keep trying to read as much as possible. I can't say that the fact that I'm reading more is completely due to a need to read as much as possible. It's also in part because I now have a lot more recommendations coming my way, but I think that also contributes to the problem.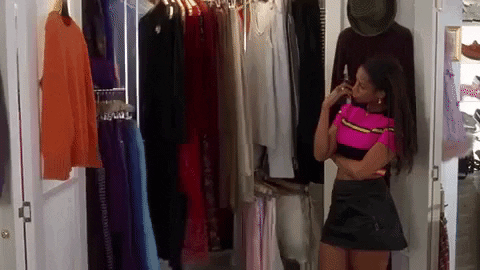 Me, perusing my endless TBR of recommendations
If I don't read this book that everyone's talking about or recommending, I won't be able to discuss it and will be out of the loop. I never felt this pressure before, but I've recently managed to take a step back and realize that it's not about reading every book out there. I've come up with a simple survey to help you find out if you're a bookworm too.
What makes somebody a bookworm? Answer this short survey to find out!
Do you enjoy reading?
If you answered yes to the previous question, then you're a bookworm!
Being a bookworm should not be quantified by how many books a person reads, or what those books are. You haven't read anything this year but reading is something you enjoy doing when you have the time? Perfect! Come on in! Join the community!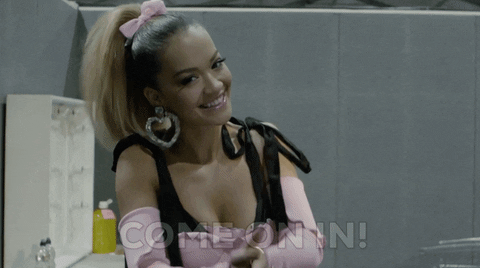 Do I read more books now because of blogging? For sure. But it doesn't make me any more or less of a bookworm than I was before. I do wish I could read every book out there, but I've come to realize that it's pretty much impossible. What matters is that I'll be a bookworm whether I read 5 books a year, or 100.
Do you consider yourself a bookworm? Do you enjoy reading a lot, or do you like to read a select few books? Have you ever doubted your identity as a reader?