It pains us to say it but summer is coming to an end. We've been seeing people all over the blogosphere talk about how they're starting school, and though we start school later than most (August 27th, woot woot), we live in constant fear of that fast-approaching day. Coincidentally, we both ended up scheduling vacations for just before school starts, which means we've decided to take a hiatus!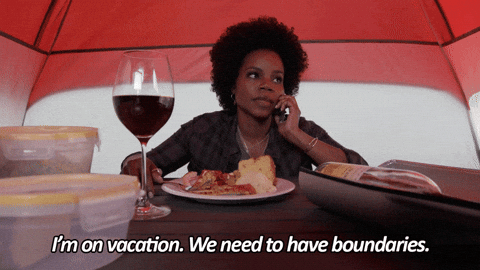 As you've heard us mention a million times these past two months, we were in summer school in June and July. And through that, we continued to blog and blog hop as regularly as we could. Once we finished with school though, we took that to another level, to get completely caught up on blogs we followed, catch up on tags, and write new posts. But we felt like we needed to take a break to recharge before we start school again. And what better time to do that, than when we go on vacation!
Throughout the summer we've basically given up on our Bookstagram, so that is having its own long-running hiatus, but we decided to stretch that to encompass the blog as well. Do we tentatively have posts scheduled for our supposed hiatus period? Yes. But during our hiatus, we probably won't be replying to comments or blog hopping as much as we usually do.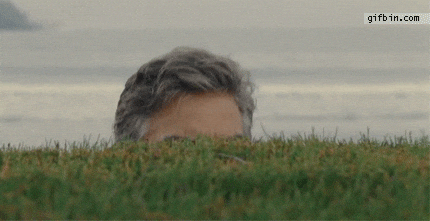 Us on Hiatus
We both have terrible self-control, so this isn't to say that you won't see us pop in on your blogs or respond to your comments sometime in the next few weeks, BUT we are officially going on hiatus from today, August 14th to Sunday, August 25th. (Which means we'll be gone on Malka's birthday, the 24th. So sad.)
Also, this is our 100th post on the blog! When we realized that we were reaching our 100th post, did we switch things around a bit so that we could ironically post our hiatus post as our 100th post? Yes, absolutely. We can't believe that we've posted 100 stuffs on this blog! What better time to take a hiatus than after reaching such a big milestone?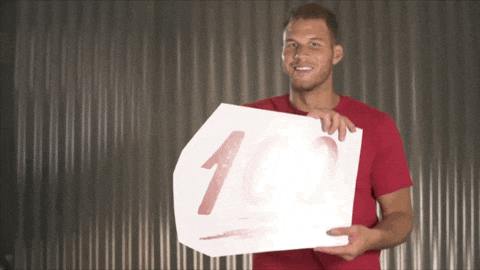 And we're both super psyched for vacation and have great plans! Chana just recently discovered Hozier, since she apparently lives under a rock. So she plans to listen to Take Me to Church on repeat while laying around on a beach and doing nothing. And Malka is going to use her ridiculously long plane ride to watch movies, sleep, and read. What better combo is there! 
Did you go on vacation this summer? What's your dream vacation? Do you take hiatuses often?