On Friday it was National Book Lovers Day, a day when bibliophiles are celebrated, and everyone can openly share their love of books with the world. But that got me thinking, don't book lovers do that every day? There are millions of people out there who love reading and you can see it all the time! Besides for the thousands of people within the book blogging community, there are people who you can observe reading on public transportation and in cafes. Readers and bookworms are everywhere! But for people who aren't bookworms, we come across as a foreign type of being, a weird cult of people who hideaway with only paper for company, hunched over the pages of a book, squinting to make out the words by the flickering candlelight – which is ridiculous. Come on, it's the 21st century, we've been using oil lamps for years now.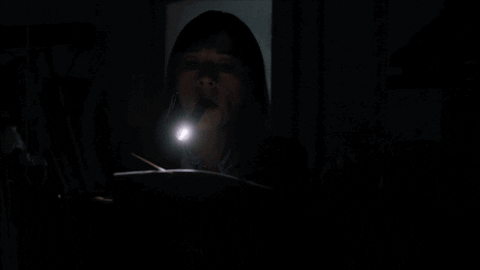 The ways of bookworms are shrouded by stereotypes, making us seem way more unapproachable than we actually are. Non-bookworms may shy away from us because of these stereotypes and miss out on meeting so many fantastic people. Because of this, I've taken it upon myself to single-handedly debunk several of the bookworm stereotypes that may be floating around. So that once again the four nations can live in harmony.
This is 100% true. Think about it extroverts, have you ever met a Bookworm? Bookworms are a reclusive species who only stick to their own kind. They don't interact with others, and they hiss upon being exposed to light. There may be a time or two where you could have glimpsed a Bookworm on the loose, but this is rare. The only explanation possible for a Bookworm being outside of their reading nook is if they had to rush to a bookstore on release day to get their hands on the copy of a much-anticipated release. Otherwise, you most definitely imagined it.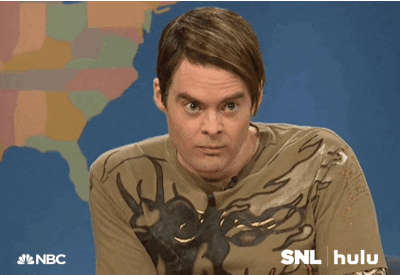 Bookworms when approached by a well-meaning extrovert
Personally, I would sell all of my younger siblings (except Eli, he can stay) in exchange for a book. If I had the chance to meet Alexander the Great or to visit the Alexandrian library, I would pick the library any day. The only people that bookworms value more than books are authors because, without authors, there wouldn't be any more books.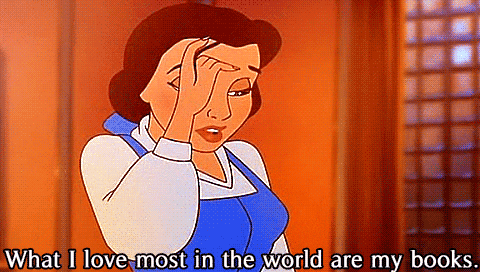 Think about it, 1 book vs. 1 person. 1 book contains a multitude of characters, which offers so many more friends than one person ever can. Does this come across as a bit heartless? Yeah, but bookworms' hearts only have room for their fictional boyfriends, girlfriends, and OTPs. 
Bookworms are incredibly defensive creatures who are practiced in all types of fictional magic and fighting systems, it would be unwise to approach a bookworm under any circumstances, but it's even more unadvised when the bookworm is seen with a book in their hand. You would never cross a skunk who had its tail raised or a porcupine with its quills drawn, so too, never interrupt a bookworm while they're reading. It takes a lot to become immersed in a story, and if you interrupt you are undoing hours of work and preparation. Honestly, if a bookworm attacks you after you interrupt them, expect no sympathy, you brought this upon yourself. 
So, are all the stereotypes about bookworms true? Yes, every single one of them. It's impossible for a non-bookworm to completely understand the complex intricacies that occur within the bookish community, and if you aren't a bookworm, I'm sorry to inform you, but you will never understand the elusive readers that creep along the side of your vision, dashing to the nearest safe-house (read: bookstore). But that's okay, some things just aren't meant to be understood. As long as you accept bookworms for who they are and respect their obsessions, feigning interest as they rant about their latest fictional crush, then you're okay in my book. 
What are some other bookworm stereotypes that are totally true? How did you spend your National Book Lovers Day? Do you ever read in the dark?