Welcome to our May wrap up! This was one super busy month for both of us, filled in equal measure with finals and book events! If at times you noticed we were super silent or weren't posting as frequently, that would be the finals. Malka also had to replace her laptop, which made blogging difficult at times. BUT! We still managed to read a bit! And that's why you're here. So, onto the books! As always, all covers link to Goodreads!
Books Read:
Malka: 
Numbers-wise this wasn't my greatest reading month, but in terms of the books I read, it was a great time! I read so many wonderful books this month, and I'm also in middle of several others that I'm quite enjoying and can't wait to finish!
5 Stars
4 Stars
3 Stars
2 Stars
Chana: 
Sooo…I definitely didn't read as much as I wanted to this month. I read a total of 16 books, which is the least I've read per month so far this year. Also, they were mostly graphic novels, so I cheated a lil' bit. But I'm not too worried since I'm keeping up with my challenge and I FINISHED FINALSSS. Which means overall, it was a pretty great month.
5 Stars
4 Stars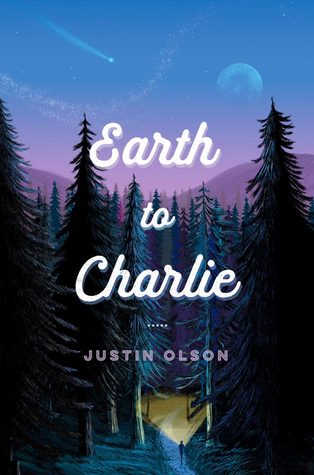 3 Stars
2 Stars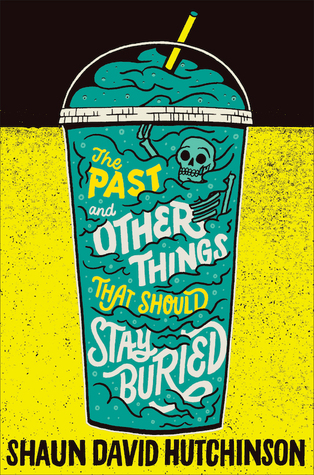 Books Acquired:
Malka: 
Purchased:
I was so excited to read this book that I bought it the day it came out and read it immediately. I do not regret that decision one bit!
Blogbound:
We had a really fun time at Blogbound that we discuss in more detail later, but these are the books I left with by the end of the day! I received The Gravity of Us from Bloomsbury, and all the other ARCs were given to me at the Blogbound event itself!
Chana: 
Publishers:
We received this book from Viking Publishing to be part of a blog tour next month! It will be our very first blog tour and we're really excited!
Blogbound:
Things We Did:
To cap off a super busy month filled with finals and stress, we were able to attend Blogbound! It was so much fun, especially since we got to meet so many fantastic bloggers, and sit in on fabulous panels!
We started the day with a tour of Bloomsbury publishing, which was SO COOL. We got to see all their shelves of ARCs and the desks the editors, designers, and media people use.
The entrance to Bloomsbury
Shelves of every edition of the books Bloomsbury has published, The conference room where we met and received the arc pictured, super cool looking stacks of papers that I assume will eventually become books.
After the tour, we wandered around the city for a bit and eventually made our way to Harper Collins publishing for the main event. We sat in on two wonderful panels (that we forgot to take pictures of) where we heard about bookstagram and building a community. And to end it all, we got an awesome bundle full of amazing ARCs that ayou already saw!
Blog Accomplishments:
We had finals this month and we still posted pretty regularly and even commented and blog hopped quite a bit! If that's not an accomplishment I don't know what is!
Posts We Loved:
Charvi @ It's Not Just fiction had a really fun post where you had to guess a book based on her description of the cover!
Lauren @ Twenty Seven Letters had two wonderful posts that I enjoyed this month. The first was a behind the scenes look of her experience working at BEA and BookCon (which we'll be going to Sunday!) The second was all about falling out of love with your favorite book or genre.
Nicole@ Feed Your Fiction Addiction had a fantastic post about all the confusing checkboxes at the end of posts and I was so happy to see that someone shared my frustrations!
Amy @ Bookish Heights had an amazing post with loads of fantastic webcomic recommendations and where to read them.
Marie @ Drizzle and Hurricane Books posed one of her amazing lists, this one being about 12 YA books with great friendships
How was your May? Did you read any of the same books as us? What was your favorite May read?