We were super excited when we got tagged by Ellyn @ Allonsythornraxx in her original tag! We've loved reading everyone's Behind the Blogger Book Tag so far, since it's so much fun getting to know everyone better. We hope you enjoy our contribution as well!
THE RULES:
Thank the person who nominated you

Answer all the questions down below

Pingback to the creator: Ellyn @ Allonsythornraxx

Nominate 5+ bloggers you'd like to know more about, to do this tag
THE QUESTIONS:
1. WHY DID YOU START BLOGGING & WHY HAVE YOU KEPT BLOGGING?
Chana: I started blogging after first going to BookCon. I had an amazing time, and it was just after that weekend that Malka introduced me to the world of bookstagrammers and book bloggers. I had no idea that any of it existed, but once I saw the community I definitely wanted to join in!
Malka: I mentioned starting a book blog to Chana sort of as a joke at BookCon. I had been reading blogs for a while but never had the courage to start one on my own. When Chana was super enthusiastic about the idea, we actually went for it, and a month later Paper Procrastinators was born! I've kept blogging because it's fun to have discussions about bookish topics of every variety and to interact with all the other blogs out there.
2.  WHAT IS YOUR FAVOURITE TYPE OF BLOG POST TO WRITE?
Chana: I love writing discussions! Mostly because they're a way for me to rant and rave as much as I want to.
Malka: Totally agree with Chana here. Discussions are the best! I just have so much to say, and I love hearing that people feel the same way, or sometimes that they feel differently. But knowing that this is something that people have thought about or that I made them think about and want to chat with me about is a really great feeling. Plus writing discussions comes naturally to me, while I find that review takes a great deal of effort.
3. WHAT ARE YOUR TOP 3 FAVOURITE BLOG POSTS?
Chana: I love our Debate Its. They're such fun to write. I also really like making book lists. I've only written two or three book-list posts so far, but I enjoyed doing both of them.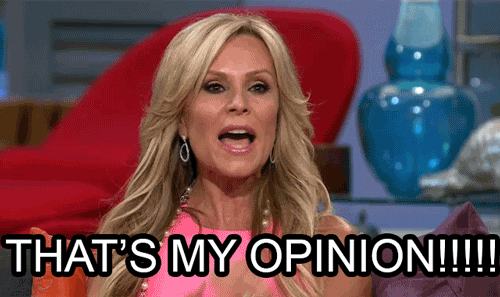 Us, when we write our Debate Its
Malka: Oooh, the Debate Its for sure make this list. All of them, really. I'm also pretty proud of my discussion last month, about commenting on old posts. I'm also really happy with my review of You Asked for Perfect since I poured out my heart into expressing my love for that book.
4. WHAT ARE SOME OF YOUR FAVOURITE THINGS TO DO TO RELAX?
Chana: I like reading (obviously), but I also love watching movies with my family. My family's really into their movies, so it's always fun to have a movie night so that we can all hang out.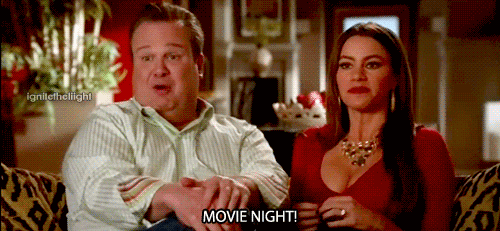 Malka: Reading is my go to, but I also tend to go on Instagram and stare at the pretty books when my mind is too fried to read. I also love doing Sudoku and crossword puzzles, even though I haven't been doing those lately since I don't have them on hand. (As I wrote this post I went on Amazon and ordered a new Sudoku book for myself.)
5. WHAT ARE 3 OF YOUR FAVOURITE THINGS?
Chana: I like brownies, classical music, and learning weird facts.
Malka: Favorite Things from the Sound of Music is now running through my mind. If we're excluding the obvious answer of books, I'd have to go with super soft and cozy sweaters, snickerdoodle ice cream, and snow falling.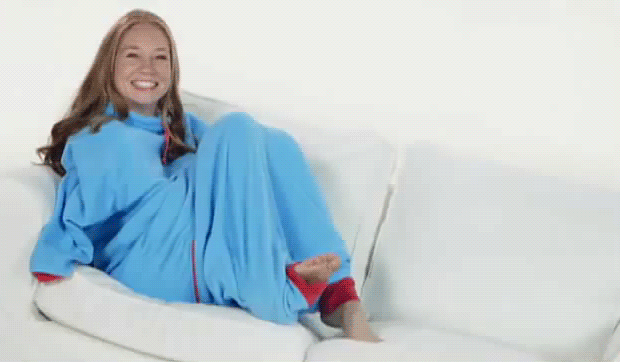 6. WHAT ARE YOUR PROUDEST BLOGGING MOMENTS?
Chana: When people comment on our discussions and say they liked them !!!!! It feels amazing!
Malka: Chana has been stealing my answers. I think comments are amazing, but I also love when other bloggers like our posts enough to share them with their followers. We're a super small blog, and the fact that people like our posts enough to share them always blows my mind.
7. WHAT ARE YOUR HOBBIES OUTSIDE OF BLOGGING?
Chana: Now that I'm in school full time I don't have much time for hobbies, but when I do I like playing violin and drawing.
Malka: Honestly, all I've ever been known for is reading. I pretty much only talk about books and school if you ever meet me. This blog might make me seem exciting but I really only excel at books. In terms of interest though, I'm a huge science nerd and so I love learning random scientific facts.
8. DESCRIBE YOUR PERSONALITY IN 3 WORDS
Chana: This is really hard, because there's the way I see my personality and the way other people see my personality. Maybe I'll just make Malka do this for me.
Malka is kind, thoughtful, and energetic. Besides for being a great friend, one of her best qualities is her inborn urge to feed others. She always has food on her. Always.
Malka: Awww, Chana's answers were super sweet! And I'm more than happy to describe Chana's personality. Chana is sarcastic, enthusiastic, and loyal. She's an awesome friend and always manages to make me laugh.
9. WHAT ARE YOUR TOP 3 PET PEEVES
Chana: I don't like when people confidently give over false information, I don't like when people talk very loudly, and I don't like it when people are walking suuuper slow but also taking up the whole sidewalk.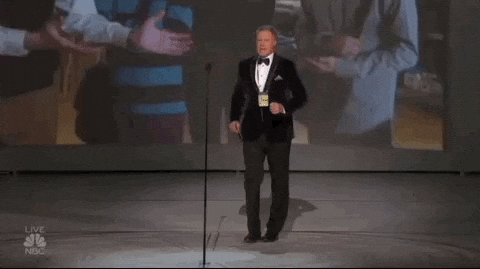 Every person who walks in front of me
Malka:  Chana's answers make me feel like I can't beat that level of annoying. So one of my pet peeves is when Chana steals all my answers for tags. Another pet peeve is when people want you to be happy when you're having a bad day. JUST LET ME MOPE. And my last pet peeve is when people don't signal when they're driving. How am I supposed to know if I can drive if you don't tell me what you plan on doing?? Do you WANT to crash??
10. WHAT'S SOMETHING YOUR FOLLOWERS DON'T KNOW ABOUT YOU?
Chana: I can't think of anything interesting so…. I have 4 siblings. 3 brothers and 1 sister.
Malka: Let's go for super random over here. I had braces 3 separate times. And now I wear my retainers every night in fear that I'll have to get braces a 4th time if I don't. Fear is a powerful motivator.
Since we enjoy your interaction so much, we're tagging some of the lovely people who either interact often with our blog, or have commented recently! We'd love for you to do this tag!
Sam @ We Live and Breathe Book // Christine @ Lady Gets Lit // Laura @ Boats Against the Current // DaisyGal @ DG Book Blog // Swetlana @ The Caffeinated Bookworm Life
What was something you learned about us in this post? Anything surprising in here? Let us know a favorite post of yours that we should check out!