This blog post is in honor of our 100th Instagram post! Since we started our blog and Instagram on the same day, we figured that we need to celebrate milestones separately to differentiate. And this certainly is exciting for us! In honor of this, we're hosting a giveaway with a twist. Any book that has been featured in one of our first 100 posts can be yours by entering. And luckily for you following the blog gets you an extra entry. But we also wanted to celebrate this milestone on our blog and so here you have what we've learned about Instagram.
We've decided that after 8 months of running a bookstagram, we've become bonafide experts in all things bookstagram. We know what to do and what not to do, and we've decided that it's time to share the valuable knowledge we've acquired with the world.
There are plenty of bookstagram tips and tricks posts out there, but we've decided to mix things up a bit by telling you some things we haven't seen on other posts. We want to share special secrets that we wish we knew before starting our bookstagram.
Secret #1: You can't hashtag your posts using #books
I don't know if this is common knowledge, I think it has to be since it seems a lot of bookstagrammers know not to do this, but you can't hashtag your photos with #books! Why you ask? Well, on the fun little app called Instagram #books is a banned hashtag. This means that any photo you tag with #books will not show up in hashtag searches. It won't show up on any explore pages, and it definitely won't show up if you have that post also tagged for a rep search.
As a side note, if you follow us on Instagram you really should check out the hashtags we use. We tend to get pretty, ah, creative when we're drafting a caption right before falling asleep from exhaustion.
For example, these are the hashtags underneath our Fangirl post.
#fangirl #rainbowrowell #blogginglife #blogger #newbie #multiplecopies #noshame #favorite #topten #bookstagram #didyounoticeisnuckincarryon #noonereadsmyhashtags #pastels
Some of these are pretty standard, but some others were purely for our amusement!
Secret #2: It takes more than one picture to get things right.
Whenever one of us is taking a picture, we send it to the other for feedback. And boy does that mean we need to make changes. Tilt the book this way. Add in a color. How do you add in a color??? That's not my problem. I just get to criticize.
A peek into Chana's camera roll, some people have selfies, we have bookstagram
You're also very much at the mercy of the sun. It doesn't matter that you had all these great ideas for pictures and 3 hours of free time to take them. If it's raining when you wake up that day you're going to have to find something else to occupy your time. And if rearranging photos takes too long and the sunlight is then gone, you just have to keep your setup for the next day, or risk not getting it set up the exact same way the next day.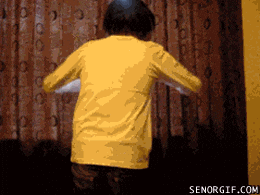 Secret #3: Show love to your fellow bookstagrammers, but not too much love, or you'll get banned.
Whenever we want to procrastinate we tend to go on Bookstagram and like all the pretty bookish pictures. Unfortunately, we've learned that being too zealous gets you banned. Especially when there are two of you, which really confuses Instagram.
In case you start seeing the red heart disappear after you like a picture, LEARN FROM OUR MISTAKES. It means Insta sees you as a threat. You might be a bot! Staying off Insta for at least an hour or two and being careful about liking for the next few hours usually does the trick.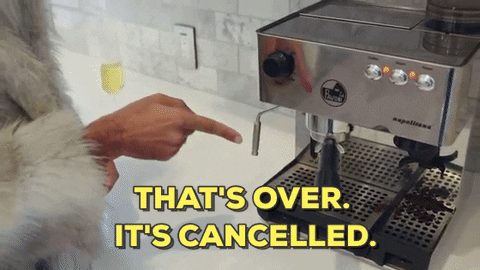 Instagram, blocking our account
And if you do get banned, don't touch Instagram for at least 24 hours. That usually does the trick.
Secret #4: You are at the mercy of the algorithm.
No matter what you do on Instagram, no matter what time of day you post, how many followers you have, or how amazing your picture is you can't predict how much interaction it'll get. There are so many articles and posts out there that tell you when the best time to post is, but after experimenting with a bunch of times we've realized that there is no best time.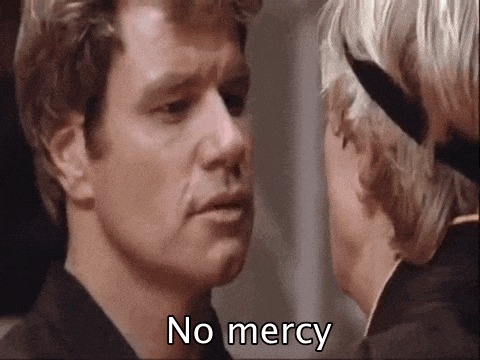 Even your best posts won't get all the love you think it deserves. We don't mean to sound like Debbie Downers, but it's important to realize this because at the end of the day it doesn't really matter how much interaction your post gets. It's about if you enjoy taking photos and posting on bookstagram.
Secret #5: You can make the most amazing friends on Bookstagram, but you can also meet some crazies
Everyone knows that the internet is a deep dark space where many questionable things and people reside. Unfortunately, bookstagram is not a place that is exempt from that rule. We have made such amazing friends on bookstagram, and wouldn't change it for the world. But it's definitely a good thing that you can block certain incoming messages.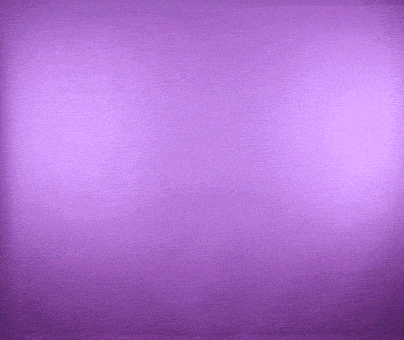 People sliding into our DM's like
We've gotten random messages that range from "Review my book." Level: non-threatening, though slightly off-putting, to "Follow me now." Level: Extremely off-putting, especially when repeated several times in the span of 2 minutes.
That's all the Instagram secrets we're willing to divulge for now. But we hope we helped a bit, and shared some information that could be useful to you guys!
Do you have a bookstagram? What have you learned since starting it?
Did you learn anything new from our post?
Make sure to head on over and enter our giveaway!