It's time to confront an issue that's been bothering me for a while. And maybe also time to get some advice. I'm terrible at keeping up with the blog posts that land up in our inbox. Sometimes I'm too busy, sometimes I'm too lazy, but either way that means that sometimes once I get around to reading and commenting on blog posts, the post can be up to a week old. 
I wrote this post a few months ago, but I'm posting it now because school is starting to get busy which means that Chana and I are no longer able to keep up with our inbox in a timely fashion. And with this build up of posts, I want to to know how late is too late to comment?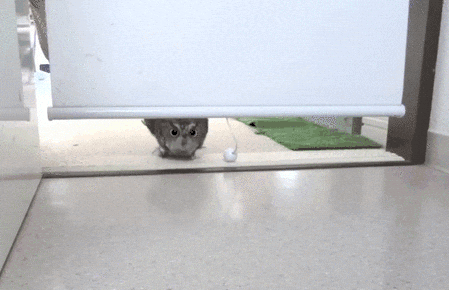 Many times I choose not to comment on posts over a week old, for a variety of reasons. First off, there are already a lot of comments, and I figure that at least one of the previous comments makes my comment unnecessary. Or sometimes there are a lot of comments, but I see that the last one was dated a few days ago and I feel like the party has ended and I've missed my chance to comment, even if I have something to say.
To make matters worse, there are times when I'm so backlogged that by the time I'm going through the inbox I can have two posts from one blog to comment on. And many times I have a lot to say about the older post, but not much to say about the newer one. So then I need to decide what to do. Either I can be the weirdo commenting on the old post. Or I can give a half-hearted comment on the new post. Usually, I end up not commenting on either because indecision gets the best of me.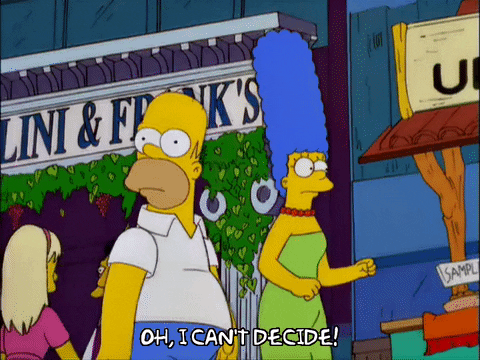 However, I feel terrible whenever I don't comment on a post just because it's old. Because I understand how exciting it is when you see that someone likes your post enough to comment. And I'd be more than happy to get a notification on one of our older posts saying it got a comment. But that rarely happens, which makes me think it would be a weird thing to do on other blogs. But maybe I'll start doing it anyway. Having read this post you'll now understand why sometimes you might get a comment on a post that's a week or two old. It's from me, saying that I really loved your post, even though I couldn't get to it the day you posted it.
MALKA
Please tell me how you deal with this problem! Are you always up to date so it's never an issue? Do you just not comment like I do? Would you appreciate me commenting on old posts?