I've had the idea for this post lurking around in mind for a while, but especially after I saw Destiny's post about hyped books she's unsure about, I decided to finally share my thoughts. Here's why I feel no regrets about not giving in to the hype!
Over the years I've gotten pretty good at figuring out the finds of books I like to read. As you probably know by now, that usually means cute and fluffy books. But it's more than that. I've gotten pretty good at knowing which books sound meh to me or even which books sound flat out horrible. Which is why I've become okay with not following the bandwagon and reading every hyped up book that gets released.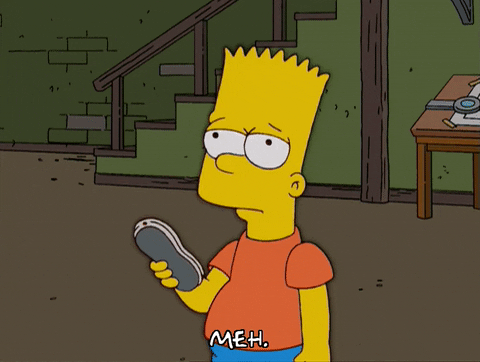 Some popular books I don't read because they sound cliche to me. I feel like I've read a better version before, or that I read something too similar to it and didn't enjoy it. I am known to give an occasional eye roll when I hear the plot of a popular "new book" that seems like it's been done 27 times before. But the truth is, here I'm most lenient. Since we all know that many times synopses do a terrible job of describing books. Bloggers are much better at it. Which is why if I see lots of good things from bloggers I trust, or hear a good pitch for the book, my interest may get reignited. However, if I keep hearing that it's like another popular book I didn't like, I stay away.
The other reasons I may not read a popular book is if I hear it's too dark and grim and bloody. Many times this isn't the fault of the book. But I can only tolerate a limited about of death and destruction before hitting a slump and getting depressed, so I try to stick away from the ones that I think will have the most adverse effects. This is also why I don't tend to read fantasies all that often, although lately contemporaries have been getting pretty dark as well.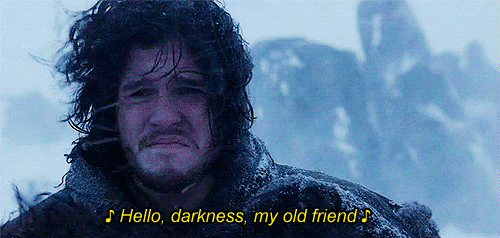 When it comes down to it, I read for enjoyment. And since I've learned what I enjoy, I've become more particular with what I choose to read. Books are not a one size fits all situation, and so even though 99% of people may love a series, I may just not be interested. I still love hearing about people's excitement. And many times I'll read the spoilers so that I understand why people are excited, but I choose not to devote my time to books I don't think I'll enjoy, and I'm happy with my decision.
How do you deal with popular books? Will you read a popular book even if it has a trope or setting you don't usually enjoy just because it's popular?