It's time for a tag! We found this super fun tag on Adventure of  Bookish Girl's wonderful blog and decided to give it a try!  Time for you to get to know us better! Hope you enjoy!
AUTHOR YOU'VE READ THE MOST BOOKS FROM

Malka: Thank you Goodreads for providing me with this answer. For an author that I've read the most books from with just one series we have Katherine Applegate, author of the Animorphs series. Goodreads says I've read 55 of her books. I may have read more though and not put it on Goodreads, since I read the Animorphs series before I started my Goodreads.
Honorable mention is Gordon Korman. I've read 27 books that he's written split up over various series and standalones.
Chana: I'm not quite sure who's my most read author so I'm just going to go with the safest option and mention Rick Riordan who've I mentioned a bajillion times before. But I never kept track of what I read before this year so I honestly have no clue.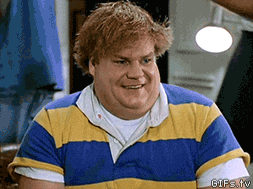 BEST SEQUEL EVER

Malka: A Court of Mist and Fury. That book is my absolute favorite in the series, which is a rare thing. I need Chana to read ACOTAR already, just so she can read ACOMAF.
Chana: I absolutely loved Vengeful! The drama! The violence! It was all so thrilling.
CURRENTLY READING
Malka: I'm in the middle of Because You Love to Hate Me. It's been a while since I bought it, but I'm finally reading it!
Chana: I'm currently reading The Long Way to a Small, Angry Planet. Only about a chapter in, but I'm enjoying it so far.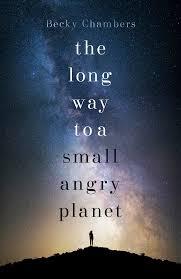 DRINK OF CHOICE WHILE READING
Malka: I'm very boring. Usually I'll just drink water. On occasion there may be tea involved.
Chana: It depends what reading mood I'm in. If I'm reading outside on a hot summer's day, ice coffee for sure. However if it's the winter you'll be sure to find me with a hot cup of tea.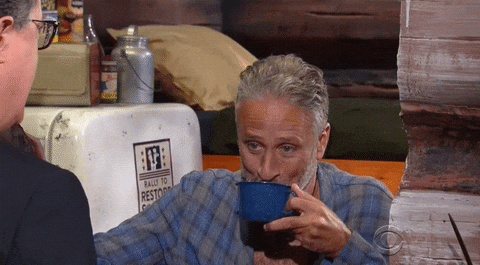 E-READER OR PHSYICAL BOOK
Malka: Physical book all the way. I find that there are many times that I can't get into a book on e-reader, but I love it when I read it as a physical books. Of course that may just be that my e-reader is on my phone and I get easily distracted when reading on my phone, but either way, physical books win this one.
Chana: I like both for different reasons. I like e-books because it's easier for me to read them on the go during the week, but if I'm at home on the weekend I'll only ever have a physical book. I don't buy e-books though, so in that way physical books win forsure.


FICTIONAL CHARACTER YOU PROBABLY WOULD HAVE ACTUALLY DATED IN HIGH SCHOOL
Malka: No one. Although one of my all time crushes is on Levi from Fangirl. Maybe not in high school, but possibly college.
Chana: Are we trying to be realistic? Like would they have wanted to date me back? As a kid I loved Percy Jackson and Artemis Fowl, so I guess technically one of them? Though in general dating sounds like much too much work.


GLAD YOU GAVE THIS BOOK A CHANCE
Malka: Windfall. I wasn't super excited for it, but I ended up really enjoying it!
Chana: Letters to the Lost, it didn't really seem like my style but it was such a great read!

HIDDEN GEM BOOK
Malka: SO MANY! A Quiet Kind of Thunder, Not If I see You First, Calvin, and The Running Dream pop up off the top of my head.
Chana: I keep mentioning it, but The Legend of Eli Monpress is definitely something you should read if you like fantasy.


IMPORTANT MOMENT IN YOUR READING LIFE
Malka: When I got a Goodreads account. Suddenly I had a way to keep track of the books I read and find new books. It was bliss. Also when I found Booktube. It was my first exposure to the online bookish community.
Chana: I guess I would say the finishing my first full book. It was so cool to be able to talk about the book I read with actual adults.


JUST FINISHED
Malka: Click. It's this cute graphic novel about finding your place in a group of friends. 
Chana: I just finished Nowhere Boy. It's a really cute book about young friendship that the refugee crisis in Europe and how people aren't always what they seem. 

KIND OF BOOKS YOU WON'T READ
Malka: Horror. Thriller. Mystery. I don't do scary stuff well. Or suspense.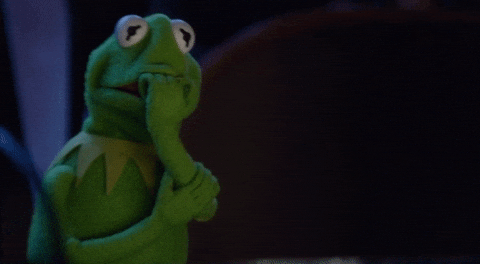 Chana: I'm pretty open to most genres, but I won't actively seek out Mystery books. Unless they're by John Grisham.


LONGEST BOOK YOU'VE READ
Malka: I believe the Wise Man's Fear by Patrick Rothfuss is the longest book I've ever read, but there may be another 1000+ book out there that beats it. I highly doubt it. I just added that last sentence to make it seem like I read long books.
Chana: I'm going to have to go with the same answer as Malka here. The Wise Man's Fear was quite long.


MAJOR BOOK HANGOVER BECAUSE OF:
Malka: Oh, that's a tough one! I honestly don't remember, so I'll just tell you a really awesome book that you should read instead. The Long Way to a Small Angry Planet is awesome. Go read it Chana.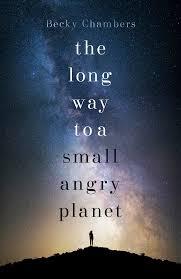 Chana: I don't think I've ever had a bookish hangover. Must be because I'm so well hydrated.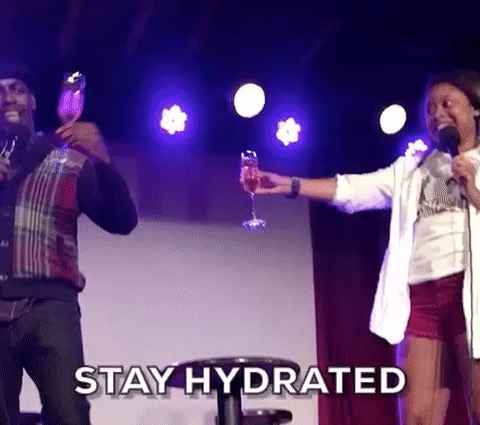 NUMBER OF BOOKCASES YOU OWN
Malka: I own 3 bookshelves. 2 short and wide. 1 medium wide but tall.
Chana: I have 2! I just bought a new one yesterday! Yay! No more books on the floor!


ONE BOOK YOU HAVE READ MULTIPLE TIMES

Malka: By now you guys probably know this answer. Fangirl. Obviously. Why have multiple copies if you don't read every edition?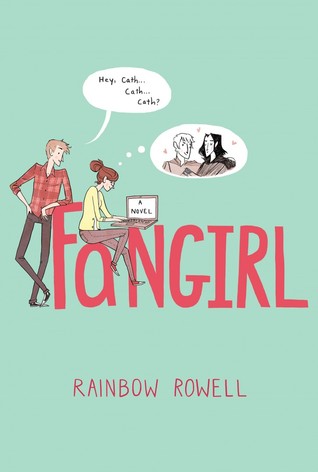 Chana: I love rereading, so I've read most of the books I own multiple times. I've gone through The Ranger's Apprentice series at least 9 different times.

PREFERRED PLACE TO READ
Malka: On my bed. All cozy.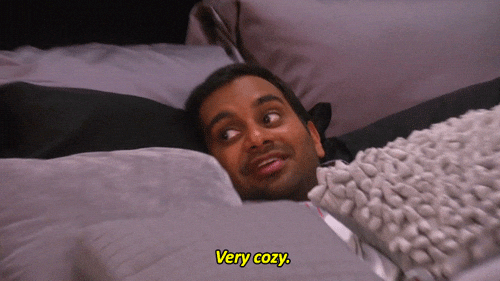 Chana: On the floor. Doesn't matter which floor, the floor is always most comfortable.


QUOTE THAT INSPIRES YOU
Malka: I don't generally write down quotes so…… I know that there are some pretty ones out there! I just never can find them again. Ooops.
Chana: I have a terrrrrible memory. So you're not going to get any quotes from me.


READING REGRET
Malka: Not having read all the books. It's my deepest shame.
Chana: I wish I could read faster, so that I can get more done quicker and absolutely crush the Goodreads reading challenge.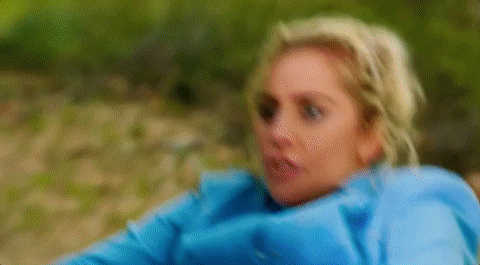 SERIES YOU STARTED AND NEED TO FINISH (ALL BOOKS ARE OUT)
Malka: So many. I'm gonna go with small goals here and mention Warcross and Throne of Glass, since I hope to finish those in the next few months.
Chana: I'm in middle of the Chaos Walking series. I really need to finish it, but I'm just stuck somewhere in middle of The Ask and the Answer, and I can't seem to get it done.
THREE OF YOUR ALL TIME FAVOURITE BOOKS
Malka: YOU CAN'T DO THIS TO ME! Also, Fangirl, Soppy, A Court of Mist and Fury. None of these are surprising.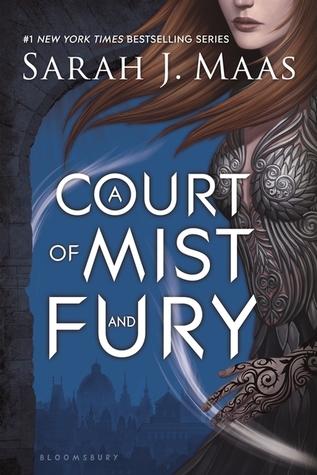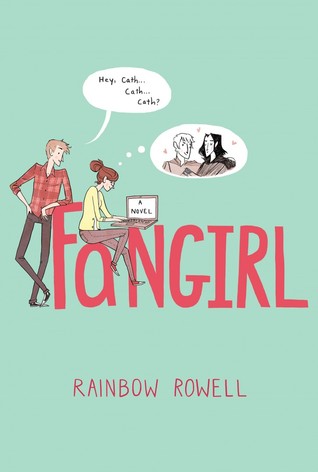 Chana: Gah. I can't choose favorites. I love so many books. I'll just mention a few recent good ones. A Monster Calls, Voices: The Final Hours of Joan of Arc (2019), and The Ruin of Kings (2019).

UNAPOLOGETIC FANGIRL FOR:
Malka: Books! Fluff! My obsession with Fangirl!
Chana: All the books I liked as a kid. Even though if I read them now I might not be as impressed, there's no way I'm betraying my 10 year old self.


VERY EXCITED FOR THIS RELEASE MORE THAN ALL THE OTHERS
Malka: WAYWARD SON! 2019 BABY!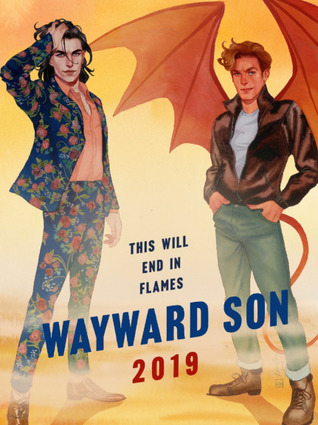 Chana: ALL THE BOOKS. I need more of them.


WORST BOOKISH HABIT
Malka: Not reading books that I'm excited about the day I get them. Because then they sit on my shelf for ages until I'm no longer excited for them. Poor books.
Chana: Starting a book, getting bored, then forgetting about it for 6+ months.

X MARKS THE SPOT: START AT THE TOP LEFT OF YOUR SHELF AND PICK THE 27TH BOOK
Malka: I started from my tallest shelf even though it's in the middle. I landed on The Storied Life of A. J. Fikry. A good book. You should read it.
Chana: I landed on Thanks for the Trouble by Tommy Wallach. A pretty good read. If a little bit quirky.


YOUR LATEST BOOK PURCHASE
Malka: I just got Gilded Wolves at the Roshani Chokshi event I went to last week. So excited to get to it soon!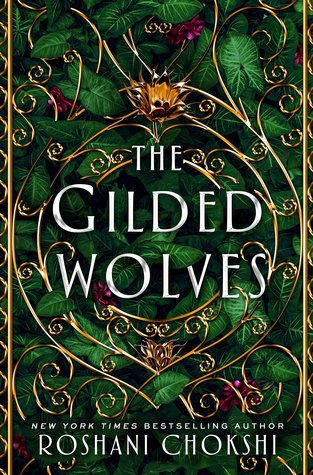 Chana: The last book I bought was Muse of Nightmares. 
ZZZ-SNATCHER BOOK (BOOK THAT KEPT YOU UP WAY LATE)
Malka: Hmmm. I don't even know. I'm gonna go with Vengeful because I remember reading that at night.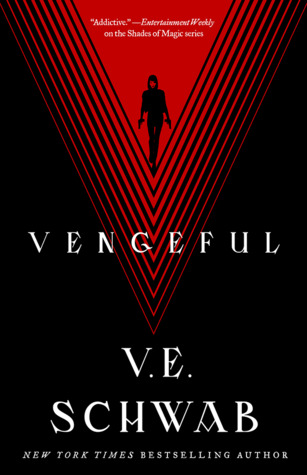 Chana: I stayed up super late finishing Sky Without Stars. I love retellings and I love Les Miserables so I was just so hooked. It comes out in May, and you guys should definitely go check it out!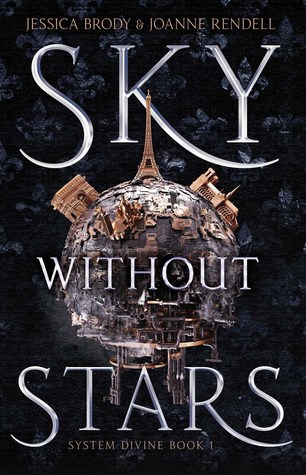 Congrats to you if you read through all 26 times two answers! What did you think of our answers? What's your biggest reading Regret?
Let us know if you're going to give this tag a try. We'd love to see your answers!