Happy New Year! We're less than an hour away from 2019 (EST) so it seemed like the perfect time to post our 2018 Reading Wrap Up. What books we loved, what books fell short, and what books we pushed off till the last minute and will now have to put on our 2019 TBR's.
2018 has been a great year (in some ways.) One reason for this is that 2018 is the year that we started our blog and Instagram! It has been a wonderful 6 months! And though we slowed down a bit with the posting after the first few months, we've been having an amazing time being a part of the bookish community.
Now enough gushing. On to the stats!
Total Number of Books Read in 2018:
Chana:
Malka: 
There is quite the difference between the number of books the 2 of us have read this passed year that that can be explained quite simply. Chana is a monster that reads nonstop, and Malka let school get in the way of her reading this past year. Spoiler alert, that's something Malka wants to change for 2019.
It was a pretty good rating year for both of us starwise. Malka didn't even have any one stars, but that has a lot to do with the small sample size.
Favorite Books of 2018
Chana: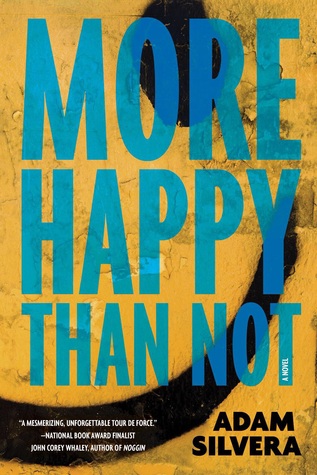 I'm so happy with the books I read this year, I've discovered so many amazing books! I used to never give any 5 star reviews, but this year I couldn't help myself. Song of Achilles was fantastic, I loved Madeline Millers unique retelling abilities. More Happy than Not was absolutely epic. I'd first read Adam Silvera in They Both Die at the End, and it wasn't my favorite, but this book by far redeemed him in my eyes. A Monster Calls was another indescribably amazing book. The plot and format blew me away.
Malka: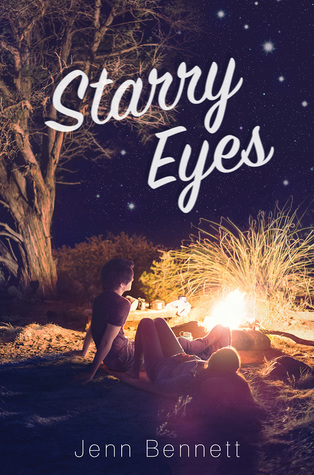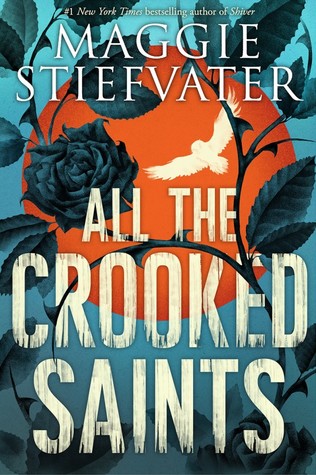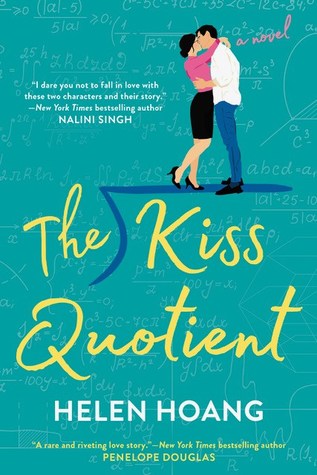 So many good books this year! I love other books by Jenn Bennett, so Starry Eyes wasn't too much of a surprise. After putting it off for over a year All the Crooked Saints was perfection! The Kiss Quotient is one of my all time favorites now. And You Asked for Perfect is so wonderful that I had to include it, even though it releases in 2019. Everyone needs to read it when it comes out! SO GOOD!
Disappointments
Chana: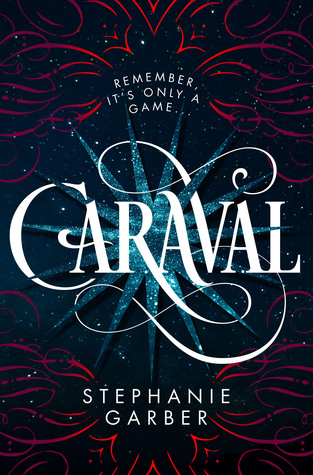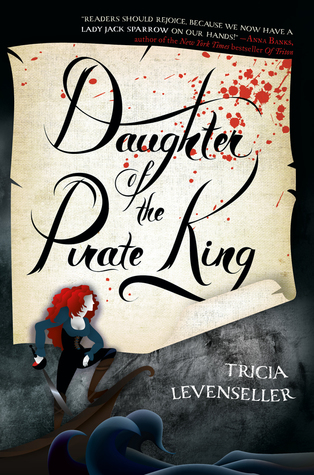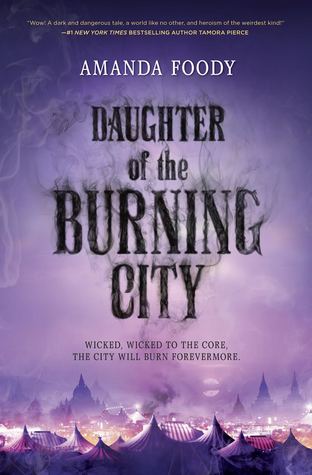 Now I'm going to be honest here and admit that the first two disappointments are totally on me. I only read Caraval and Daughter of a Pirate King because of the pretty covers. Sisters of the Winter Wood disappointed me because I was super excited about the Jewish rep, and though the representation was done pretty well, the plot was not.
Malka: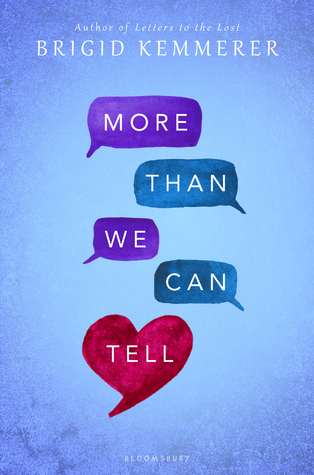 Ah, the disappointments. An Absolutely Remarkable Thing wasn't my thing (pun totally intended.) I love how Hank came through in his writing, but the plot wasn't one I had much interest in. More than We Can Tell enraged me. I adored Letters to the Lost and had such high hopes for the companion. I hated it instead. From Twinkle With Love was another one that let me down because of a previous book. I found the main character to be a bit of a brat, and felt that common sense could have made this book so much better. And A Court of Frost and Starlight was just unnecessary in my opinion.
Best Sequels of 2018
Chana: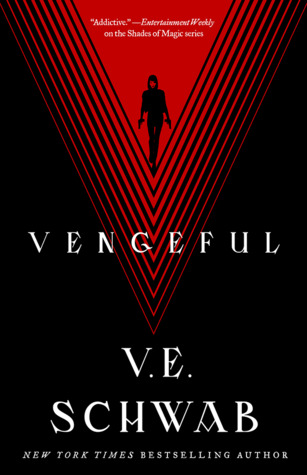 So here's the thing, both Vicious and Illuminae were fantastic, which is why I loved Vengeful and Gemina. It's hard to improve perfection, but these two series managed to do it with their spectacular sequels.
Malka: 
I didn't read very many series this year, so at first I was a bit stumped about how to answer this question. But then I remember that China Rich Girlfriend was great, and that it made me so excited to read Rich people problems, so this thankfully made the list.
Surprise Favorites of 2018
Chana: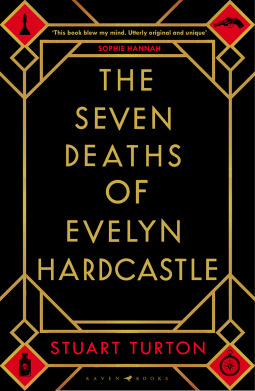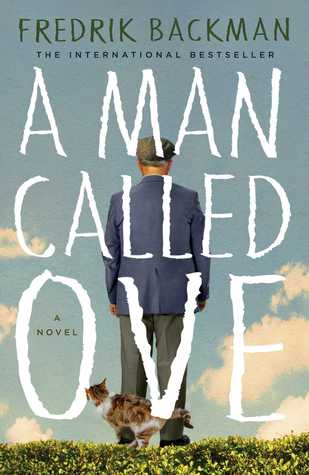 I was surprised with The  7 ½ deaths of Evelyn Hardcastle and We Were Liars, since they are not usually genres that I gravitate towards, but these psychological thrillers are now in my top 10 all time favorites. The same goes for Attachments, I don't usually read romance-centric novels, but the cute rom-com feel of this book drew me in immediately.
Malka: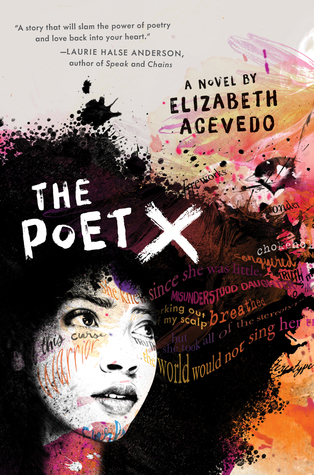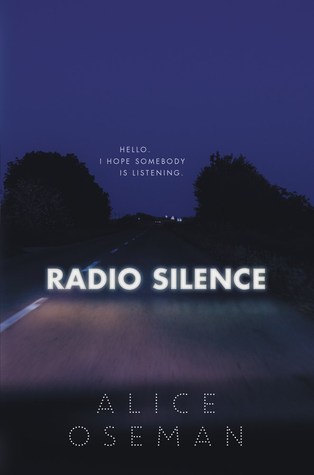 These were all surprises for different reasons. Windfall had been on my shelf for over a year, and I had kinda lost interest. I hadn't loved Jennifer E Smith's last few books and so I wasn't expecting much from this one, but then I adored it! Radio Silence, I had heard good things about, and wanted to see if I bought into the hype. Spoiler alert, I did. And The Poet X I picked up on a whim because I saw some people raving about it, and it seemed short since it was in verse. But from page 1 I was absorbed into the story, and can't stop thinking about it.
Favorite New Author of 2018
Chana: 
I got to know so many new authors this year, but I chose these three in particular since I devoured so many of their books. I'm in love with V.E Schwab's dark and compelling  books, and I adore Adam Silvera's heartbreaking tendencies. With Patrick Ness, I gotta admit that I was a bit confused by his books at first, but the more I read the more I adored his writing.
Malka:
Because of those wonderful surprises, both Alice Oseman and Elizabeth Acevedo are new favorites. I'm planning on getting I was Born for This and Solitaire to start off 2019 right. Plus, I now am excitedly awaiting With the Fire on High, form Elizabeth Acevedo.
Hope to Get to in 2019/Backlogged 2018
Chana: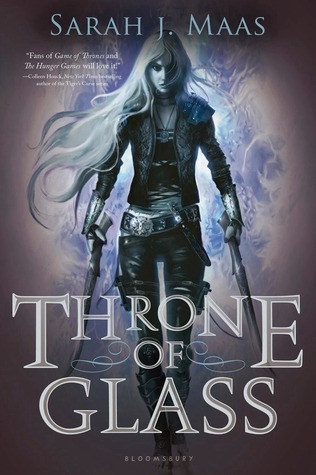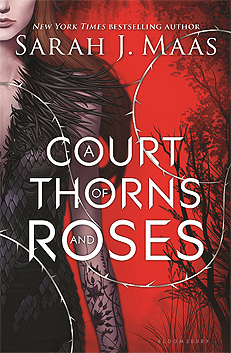 I've been putting off Throne of Glass and A Court of Thorns and Roses for agessss. Generally, when people tell me to read a book I say oh for sure I'll add it to my list. But I don't actually have a list. Which means I'll inevitably forget to read it. So really what I'm saying is that 2019 is the year that I start a physical list and stop forgetting to read books.
Malka: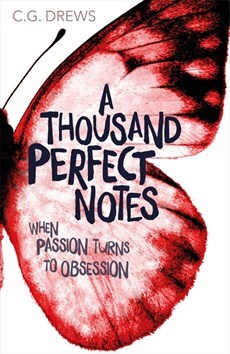 I have a whole bunch of books that I want to get through in 2019.  Most of them are books that I got from Book Con in the past 2 years but haven't read yet. No Good Deed is one of those Book Con books. And of course, I'm ashamed that I haven't read A Thousand Perfect Notes already, so it's top priority for 2019. And lastly, as for Wild Card, I'd like to finish the series, since it's only a duology and I liked Warcross last year.
That's a wrap folks! Thanks for a great year, here's to a fantastic 2019!
What were some of your favorite reads of 2018? Some of your disappointments?