As you might have seen by Malka's post on Sunday, WE'VE STARTED POSTING AGAIN! Sort of. Hopefully this will be a long-term thing, college life seems to have been thwarting any blogging and bookstagramming attempts lately, but I shall not let the ugly monster of education rear its head! (Just kidding, education is great, stay in school kids).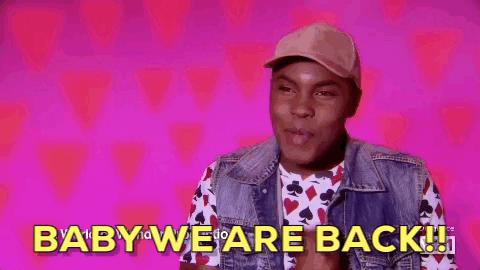 So since starting the whole blogging thing, the amount that I've been reading has vamped up. I've gone from being super busy and ignoring all things books, to being super busy and procrastinating and throwing my money at all thing's books. It's wonderful. Before going into overdrive and trying to catch up on every YA book written in the past decade, whenever discussions of 'Oh, can you read more than one book at once?' would come up, I would automatically say something like, "No! Of course not!". But it turns out that I'm a liar who apparently hadn't gotten a taste for reading around at that point in time.
Reading around is a fun term Malka and I came up with when we recently realized that I am currently in middle of reading 10 different books. How is this possible? you may ask. How can someone forsake a book in the midst of being wrapped within its story and simply walk off to another book? Well my friends, it turns out that my love for books is so vast that I must experience all of them even if it means not finishing a bunch! That's a total lie of course, not finishing a book is a fate worse than death.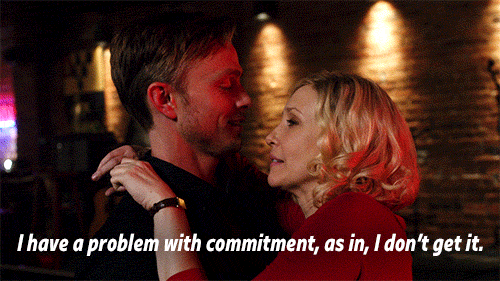 *me, but with books*
Here's the thing, every weekend, primarily on Saturday, I make it my mission to tackle as many books that are on my physical TBR as possible. Occasionally, I'll end the day having a book or two unfinished. Boom. These books make their way to my currently reading shelf. You might be wondering why I don't just finish them during the week, but the thing is that sure, I love to procrastinate, but if I pull a physical book out of my bookshelf and sit down with it, I am making a statement that I'm wasting time and I know it.
This is where the kindle comes in. The kindle app is probably one of the most used apps on my phone, I use my kindle to take out books from the overdrive collection from my library, which results in 2-6 new E-books on my kindle each week. I read these E-books on my commute, and if I ever need to procrastinate with reading during the week, my kindle is the perfect tool. The issue is, that when reading on a kindle, if I don't automatically love the book, my attention span will dwindle to nothing, and lead me to avoid the book until it eventually expires. Which normally leads to me starting another book, which leads to more books on my currently reading shelf.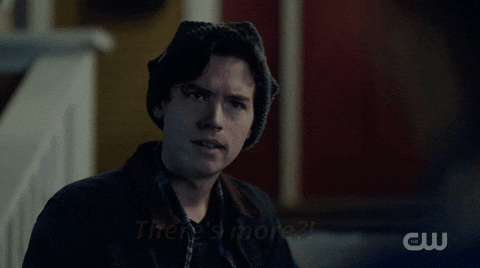 The next factor is of course Netgalley books. I have a sort of illusion of productivity that's ongoing throughout my everyday life, and one way to upkeep this illusion is to pretend to get things done as soon as possible. My way of doing this with Netgalley books, is by starting them as soon as I get approved. And then forgetting about them completely until I want to get my ratio up to get approved for another book. Which of course adds more books to my currently reading shelf.
See, it's not like I'm trying to be in middle of a bunch of books at once. I wish that I could just find a nice book and settle down for once. But I'm an untamed spirit. And a bit of a scatterbrain who may at times totally forget that I need to finish other books before starting 6 more. One day I'll get my currently reading down to 1 book, and when that happens I'll be sure to post about the momentous occasion.
What about you guys? Do you read more than one book at one time?