This post is brought to you by:
MALKA
So I've finally found time in my life to blog again! Yay! And of course, as soon as I had time to write, my mind completely blanked on what I could write about. So I decided to think about what I was currently reading and if there was anything I could work with there, when it hit me! I am currently reading 3 books from 1 series at the same time because I have a problem. So let's discuss.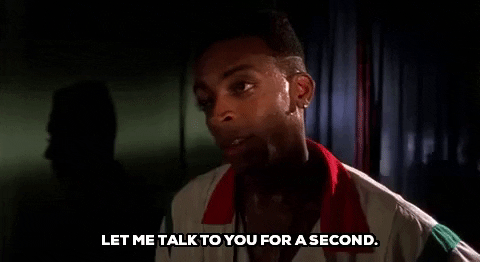 I know I'm not alone in my issue of forgetting everything that happened in a series by the time the next installment comes out, but I feel like most people just accept their forgetfulness and read the next book. But not I. I insist on rereading the entire series through each and every time a new book comes out.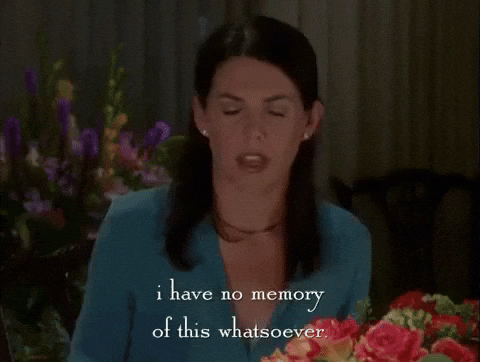 Now, this is just as ridiculous as you're imagining. Because a series can be 12 books long, and I will have to reread 11 books before getting to the final 12th book in a series. Which leads us into the situation I'm in now. I'm currently rereading the Throne of Glass series in preparation for Kingdom of Ash. But the way I've handled in this year is a bit messier than usual.
See, I'm busy in general, so it's not just the blog that's been thrown to the wayside. My reading life has taken a toll too. And so just a few days ago I finished Throne of Glass itself. But at the same time I've also been rereading the prequels in The Assassin's Blade. I'm now only 100 pages into the second book, Crown of Midnight. And then On October 23rd, when Kingdom of Ash released, I got so excited that I decided to forget about the reread, buy the book, and start reading it immediately. I got 13 pages in before I recognized that the confusion I felt now would only get worse and that I should just continue my reread as per usual.
But this means I'm now quite likely to get spoiled. It also means that I've reread Throne of Glass  about 4 times now. And it means that all other books get pushed to the side until I've finished reading 5000 pages worth of one series, most of which I've already read at least once before.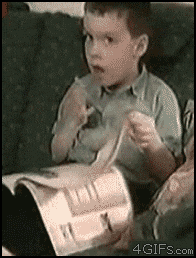 But I can't seem to think of a better method. The only changes I can think to make are maybe to plan my reread farther in advance, that way I don't end up rereading the series once the next book is released like I'm doing now.
The one time I didn't reread the series beforehand was for Blood of Olympus, the last book in the Hero of Olympus series,, and while I didn't love the ending of that series, I'll never know how much of that had to do with the fact that I didn't do my usual reread beforehand
So I guess this is all to say that I have a rereading problem. And that I'm aware of it. But I have no plans of stopping anytime soon. I think my best bet is actually just not to start series until there are only 1 or two books left, that way if I like them I don't have to go through the yearly rereading struggle.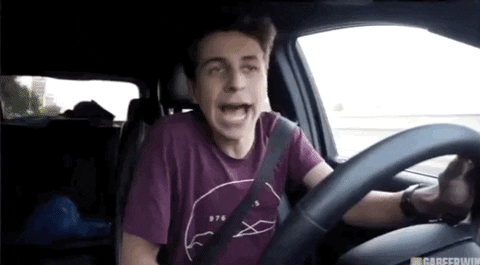 How do you deal with forgetting the first part of a series? Do you do rereads like this? Do you have any suggestions for the insanity that is my reading life right now?