We found the Birthday Book Tag on Angel's Guilty Pleasures but it was originally created by BrunetteBibliophile on Youtube. Since Chana's birthday is August 8th, and Malka's birthday is August 24th, we figured halfway through August is the perfect time to post this tag. 
Malka
Chana
Count your birthday along your bookshelf and then subtract your birth month. What book does it land on?
Well it depends which shelf I start from, but on the shelf I chose I landed up on Furthermore. Fun fact about that book, I went to its release party and got to meet Tahareh Mafi and get my booked signed. Plus there was lots of swag. AND that book came out in August. I picked a really good shelf.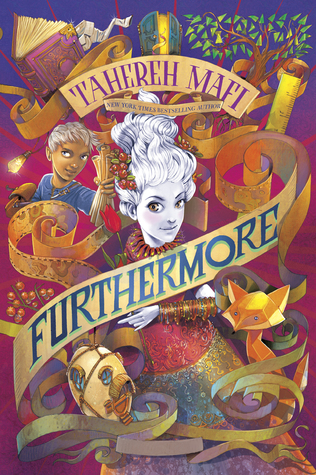 I'm left with nothing since I was born on August 8th, and 8-8=0. (Trust me on the math, I'm an engine).
If you could spend your birthday with any fictional character who would it be and why?
Tough question. I always find it difficult to pick characters.  I think I'd go with Simon from Carry On though since he's just a clueless sweetie, and has dramatic events occurring around him left and right. Also, I'd get to interact with Baz even though a full day might bit a bit much for me.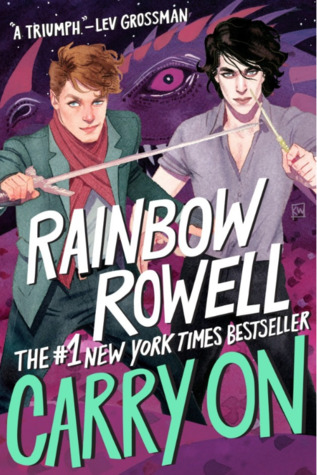 To be completely honest, all the spending time with a character questions sort of freak me out because we know so much about the characters life, which is okay because they don't exist, but if we'd meet them in real life we would automatically become some kind crazy obsessed stalker. So, no fictional characters for me, I shall just be obsessed from a safe distance thank you very much.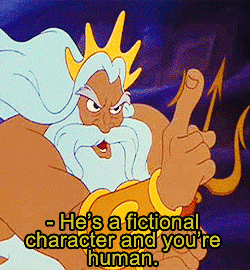 Find a book that takes place in the season you were born in.
I'll do you one better and talk about The Summer of Chasing Mermaids by Sarah Ockler. It has my birth season in the title. I recently saw this book and was reminded of how much I enjoyed it, even though I read it years ago. Also. Love that cover.
There are so many summer books, but I'm just going to have to mention one.
Just kidding, I'm going to mention a bunch. You can't stop me. The Lightning Thief, Grace and the Fever, and Aristotle and Dante Discover the Secrets of the Universe  are a few good ones. Though I am not a fan of the summer, I have got to say that some pretty good books take place then.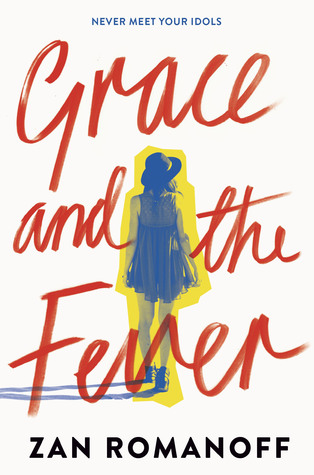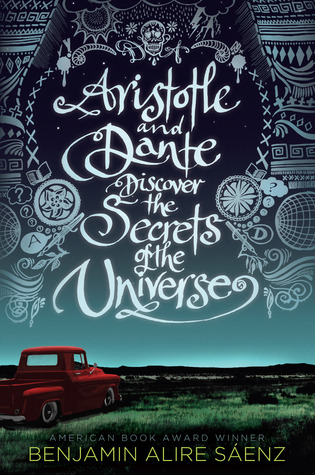 Find a book that's the color of your birthstone.
In case you didn't know this is a picture of a peridot which is the birthstone for August.
I didn't want to pick a book that was too emeraldy so I chose Britt-MArie was Here by Fredrik Backman since it has lighter green tones.
Thank you Malka, for finding what our birthstone is. I chose Fangirl, since one of its many editions does have a greenish cover.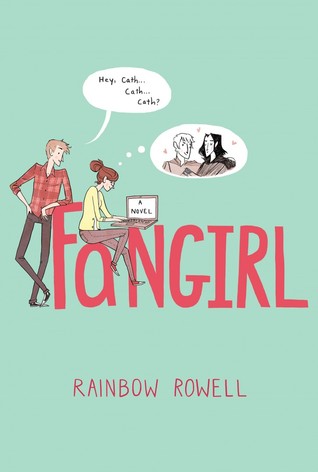 Is there a series with the same number of books as your age? If so what is it?
Hmmmmm. I'm sure I could find SOMETHING if I really tried. Especially if I counted spinoffs and whatnot. But I don't have the patience. So I'm gonna go with an eight book series for the month of August instead. And I'm still gonna cheat and go with the Throne of Glass series by Sarah J Maas because there are 7 books and the prequel makes 8. So there. I make the rules around here.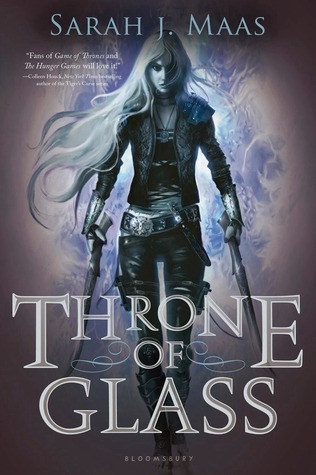 (There are too many covers to post here so just imagine they're all behind this one)
Hmmmm. Does it have to be the exact age? Since Malka's cheating, I'm also going to cheat. Let's use two series, first we take The Magic Treehouse, with its 31 books, then we subtract Rangers Apprentice and we get my age! Huzzah!
Pick a book set in a time period, world or country you would like to have been born in.
I'm gonna go with The Raven Cycle for this answer. Henrietta, Virginia is a super cool place, but not in a deadly way. So it would have been fun to uncover its secrets while not having to fear for my life. Also, if I get to hang out with the Raven Boys and Blue I'm certainly not gonna complain.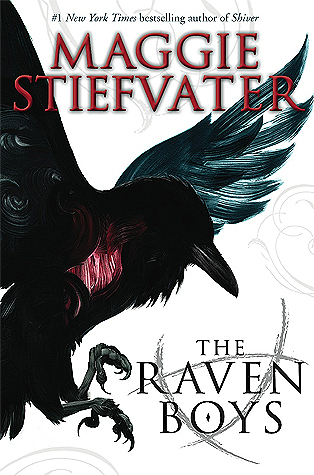 I'm going to cheat again and choose the Missing series, since it takes place in many times and many places. Yes, if I had the choice I would love to have been born a time traveler.
 Do you share a birthday or birth month with anyone you know? What book is the color of your birthstone?