Hello all! Today's post features a discussion about a topic Malka is very passionate about. However, since we plan on making discussions a big part of this blog, we decided to participate in the 2018 Book Blog Discussion Challenge run by Nicole at Feed Your Fiction Addiction and Shannon at It Starts at Midnight. This post is the first of many rants, raves, and debates about any topic that strikes our fancy. Enjoy!
Malka:
Okay. Here's the deal. I love books. I know. Shocker. I write on a book blog and I somehow like books. But I needed to preface this post with that because I'm about to start complaining lots about books that have let me down. In fact, this whole post is centered on the marketing that either wowed me or ruined an otherwise wonderful book. Here we go.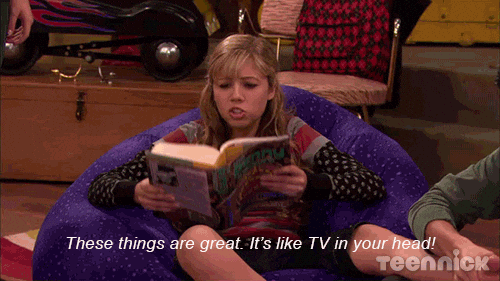 When I use the term marketing, I'm referring to the cover design, the typography, the synopsis, all of it. For me to read a book at least one of those things need to be appealing to me. Either that or the the hype has to be catching my interest for me to consider reading the book. So a pretty cover, an intriguing synopsis, those go a long way.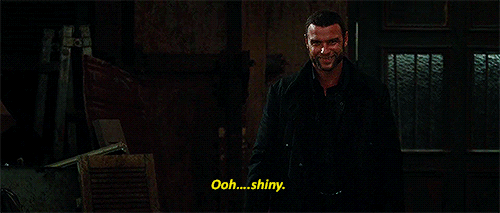 I've even had cases where the cover art was the true draw for the book. (Looking at you Everything, Everything) It's not that I wouldn't have picked up those books if the cover had been different. Or maybe I wouldn't have, who knows. But when I think of why I picked up the book, it's the cover and not the summary that stand out to me. Many books catch my interest, but for me to buy or actively search out a book there needs to be really successful marketing going on. And even if it's just for me to read a book, stuff has to be done right.
Wonderful. Sounds so nice. What can be the downside to what seems like a harmless cover or synopsis? Well I'm glad you asked. The downside is when the marketing doesn't deliver. This can be as simple as a pretty book not becoming your new favorite (how rude!) So now you have this pretty book you bought, that you can't get rid of because did you see that cover?? But you just didn't like it.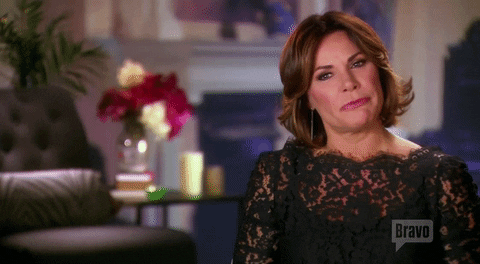 Then there are the downright deceptive marketing schemes. These are the ones that are baffling and disappointing. I mean, the cover had a girl in a dress on the cover, so why does it state she hates dresses because they interfere with her ability to kill people successfully? Or why does the synopsis say this is a mystery when the only mystery is who the main character will end up with. And speaking of downright annoying synopsis, WHY DOES HALF THE SYNOPSIS SPOIL THE ENTIRE BOOK! I have read SEVERAL 300 page books where I'm on page 200 and something that was mentioned in the synopsis still didn't occur. THAT IS A SPOILER! If It doesn't happen in the first 5 chapters/60 pages you're treading on very thin ice when you mention it in the synopsis.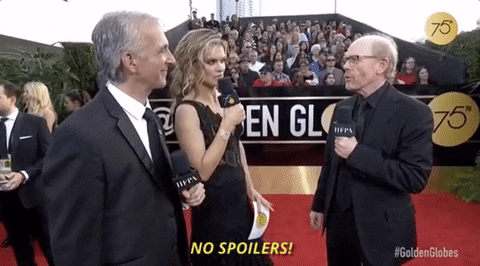 This issue really frustrates me because my expectations can become so twisted that I end up not liking a book through no fault of the book itself, but purely because of bad marketing. And to me that's just sad.
So let's hear it. Do you feel the same way? Have other pet peeves related to this topic? We'd love to rant and commiserate with you.